The Air Brakes Course scheduled for 30-31 October 2021 in Nanaimo has been cancelled and will be rescheduled to another date in December 2021.
We have applied for Air Brakes Assessment Officer status and ICBC has indicated that our evaluation to become an Air Brakes Assessment Officer and an Air Brakes Assessment designated school will be done in December 2021.
We hope to schedule an Air Brakes Course at that time so that ICBC representatives can sit in on the course as part of the ICBC assessment procedure.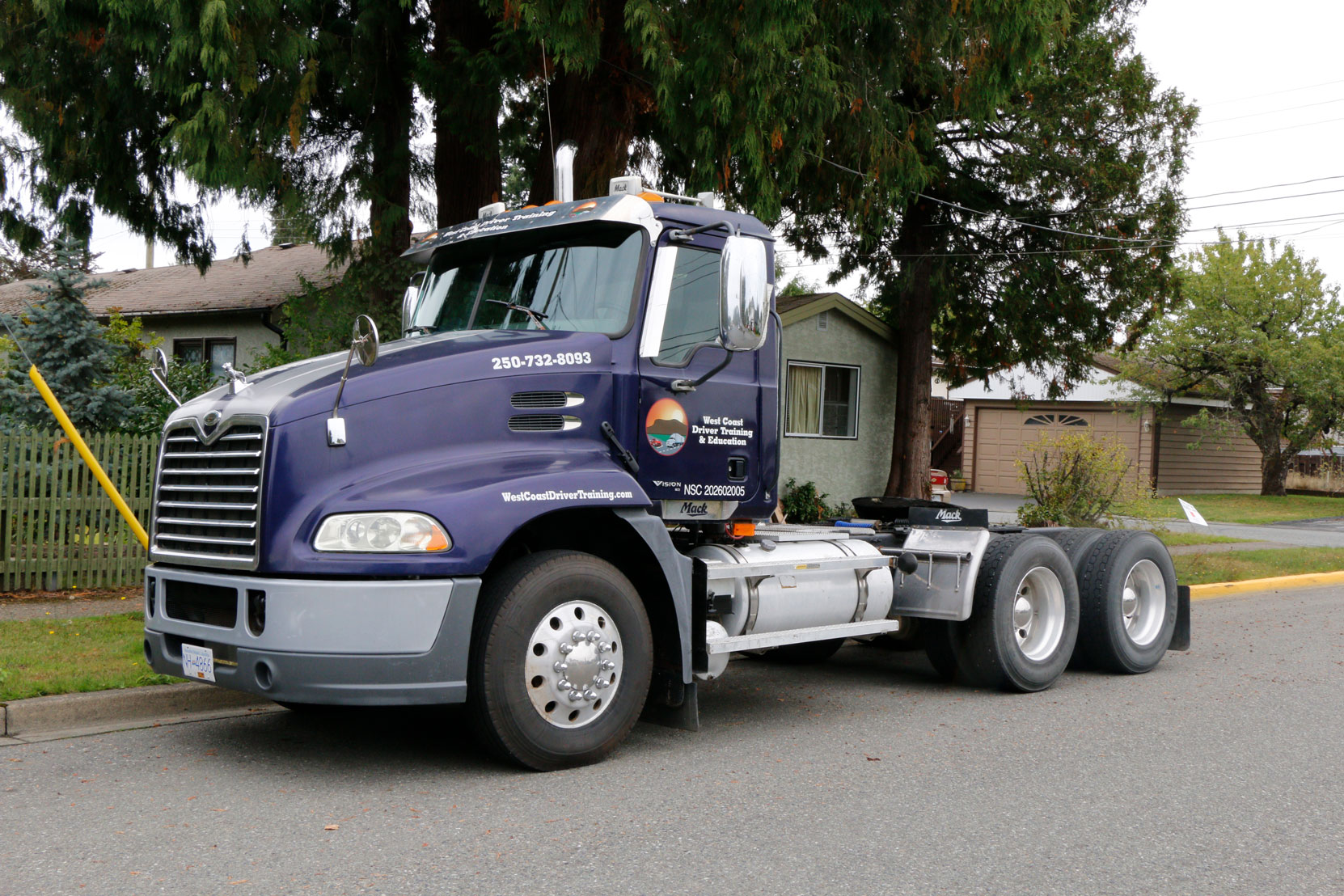 Would you like to leave a question or comment about anything in this post?