Anti-Lock Braking (ABS) systems are installed on all new vehicles in Canada. Many of our students ask what ABS actually does.
To answer that question, here is a video which explains what ABS does and how it works:



ABS is installed on all our Training Vehicles.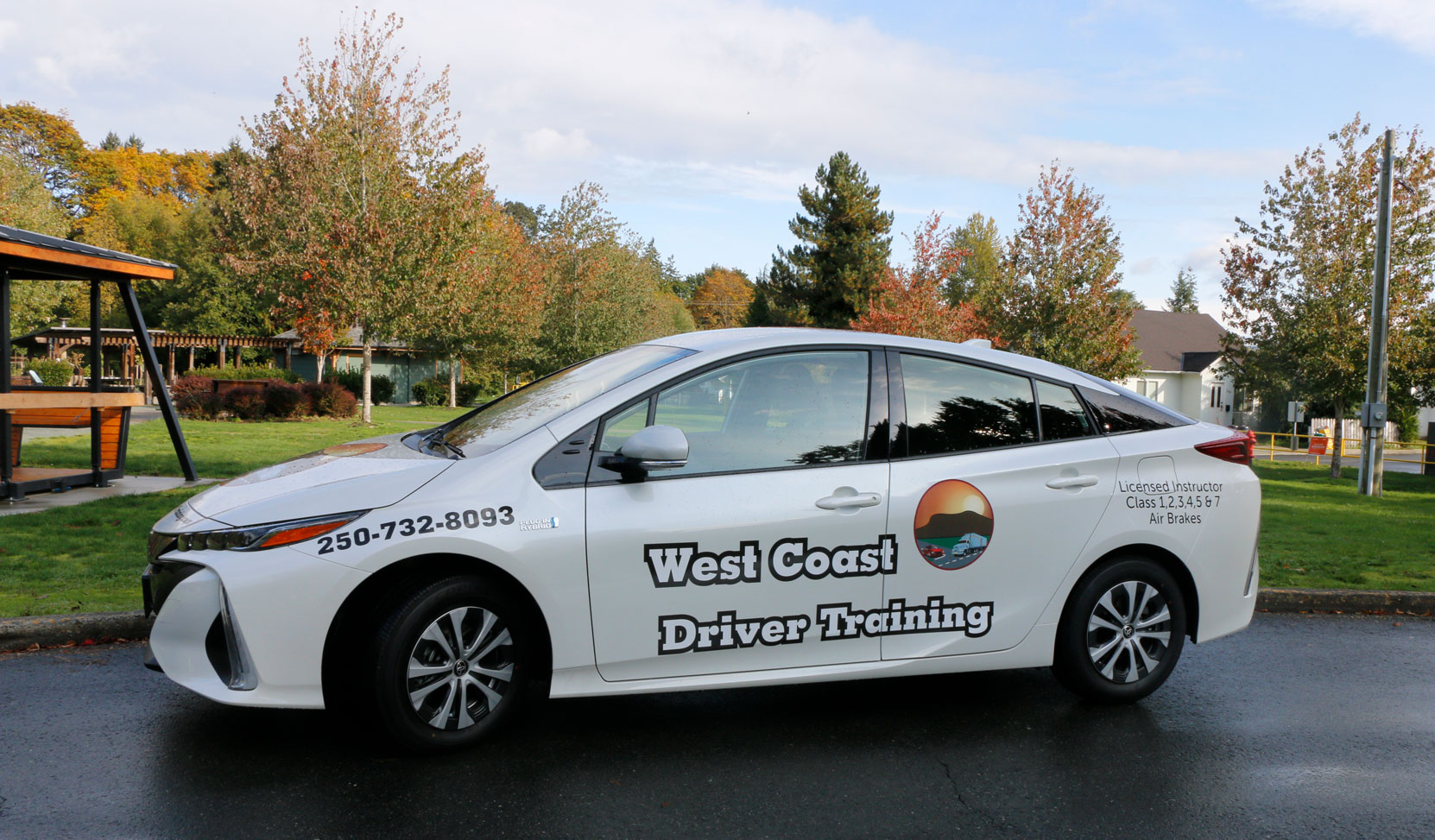 Would you like to leave a comment or question about anything on this page?