Dash Board Switches In Our Mack Vision Day Cab
For our students reference, here are explanations of the Dash Board switches in our Mack Vision day cab tractor which we use for Class 1 and Class 3 training.
Right Side Of Dash Board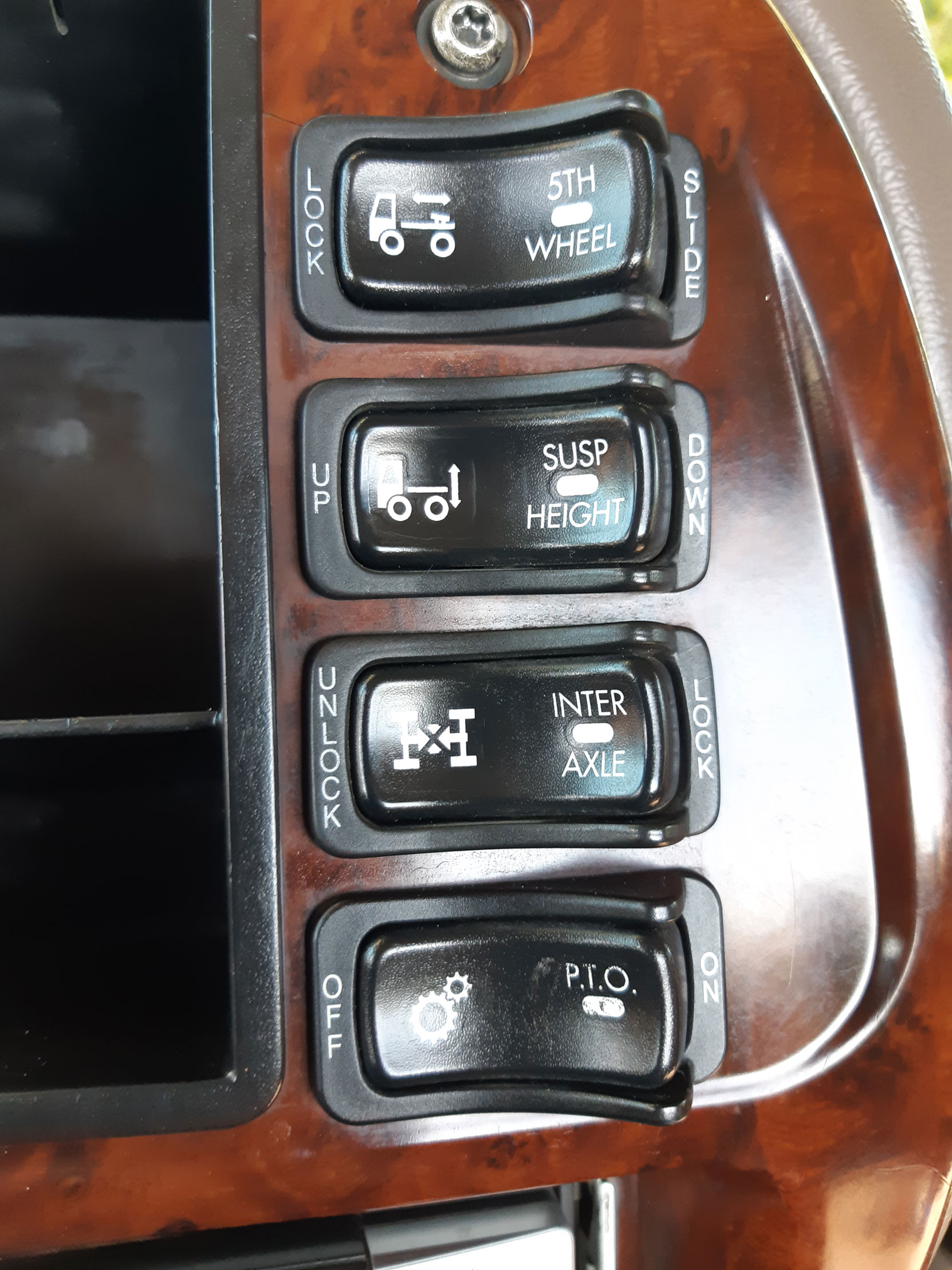 5th Wheel Slide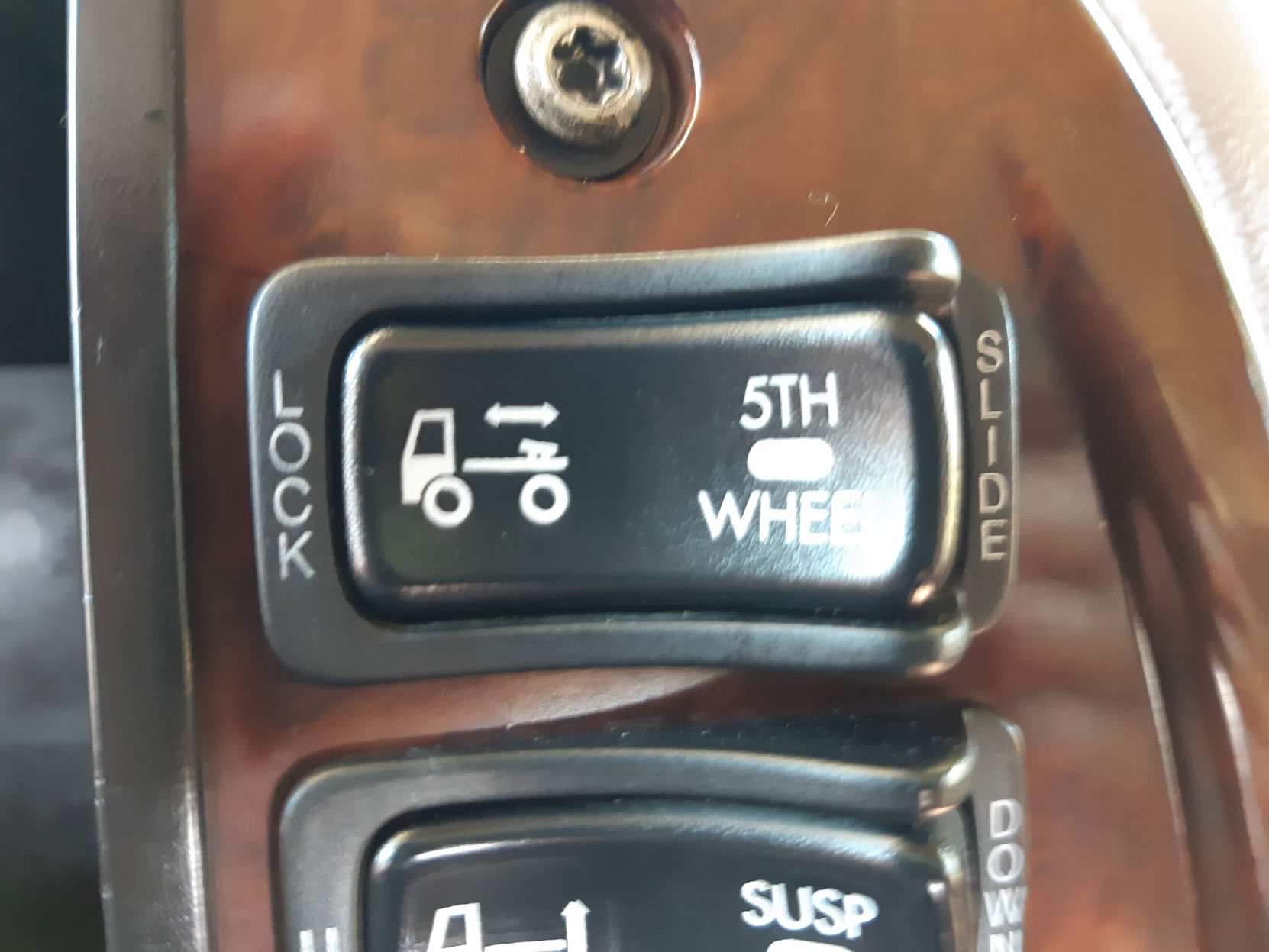 Suspension Height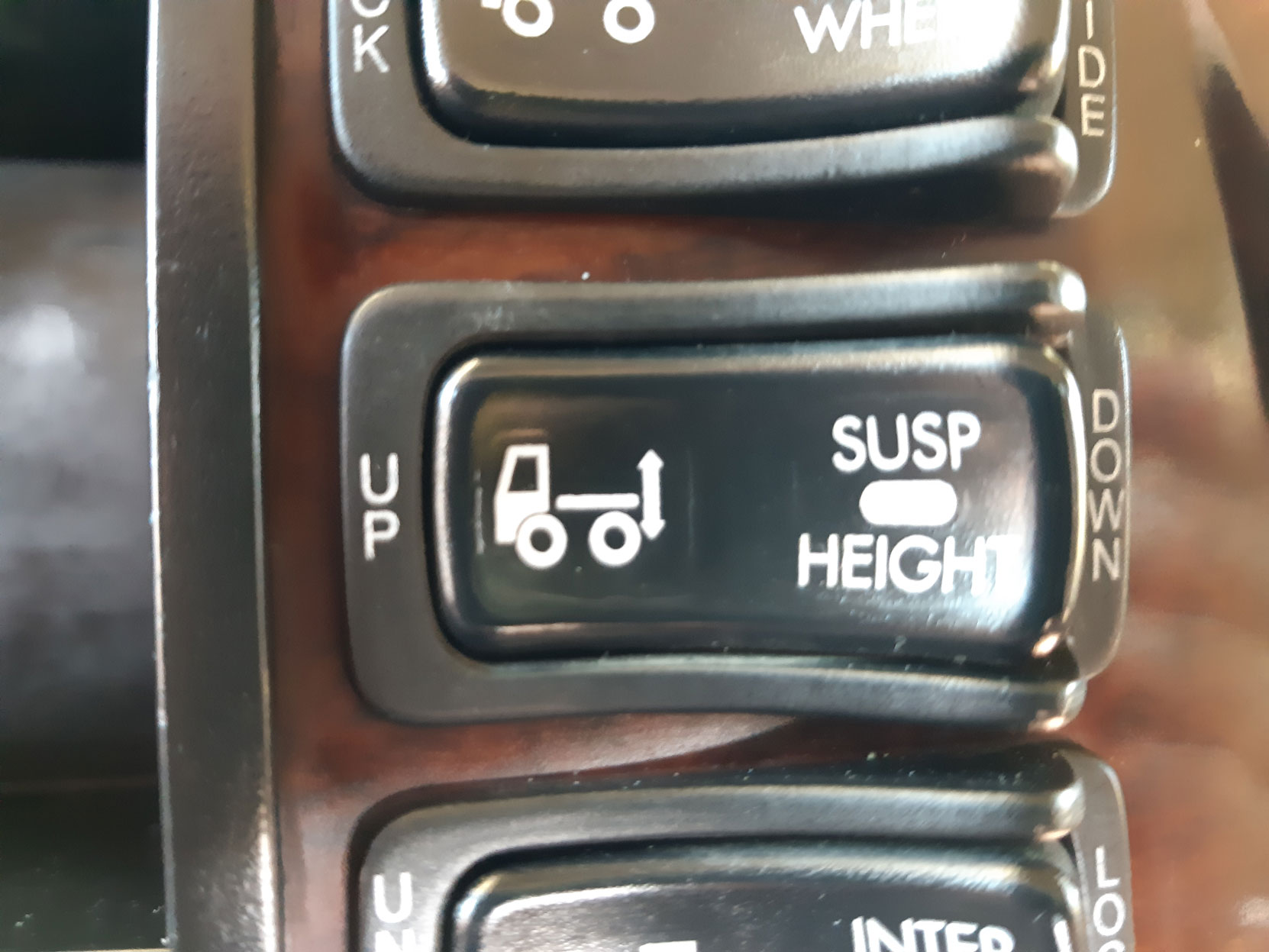 Inter Axle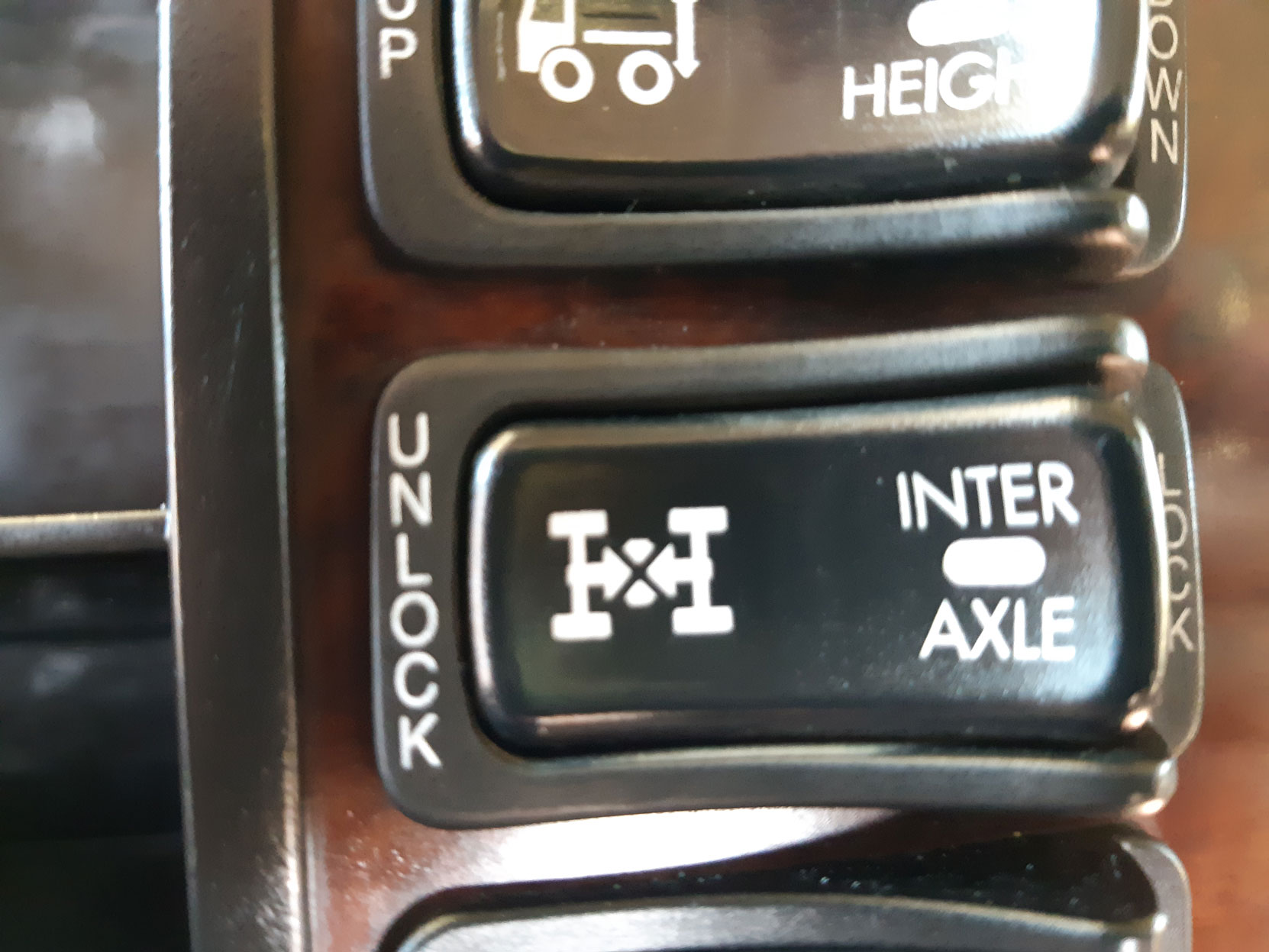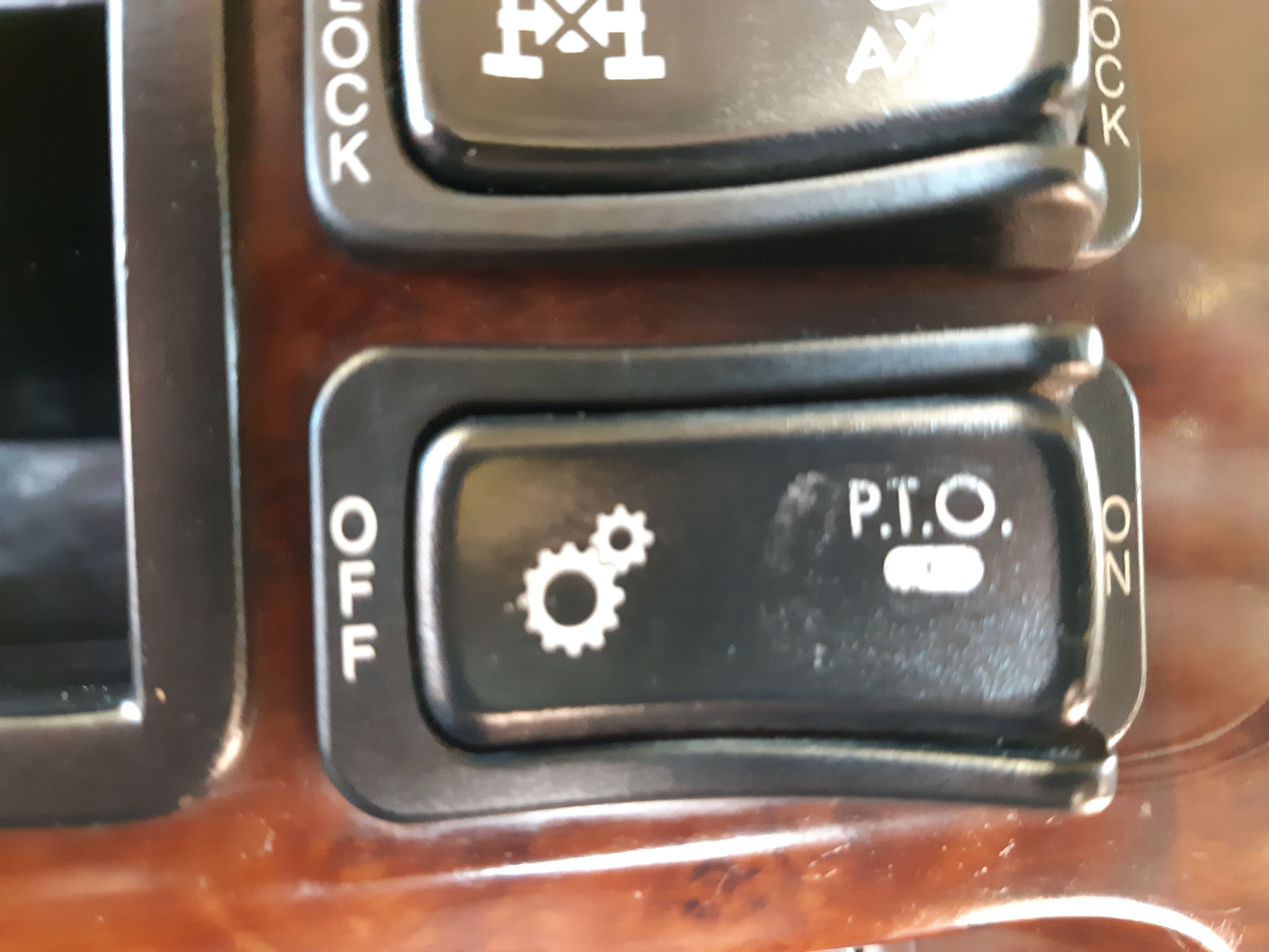 Note: we won't be using the P.T.O. during Class 1 or Class 3 training but we have included a separate page about P.T.O. for our students' reference and information.
Would you like to leave a comment or question about anything on this page?