West Coast Driver Training has purchased a new 2021 Toyota Corolla Hybrid as a new training car.
It arrived at Jim Pattison Toyota in Duncan on 12 May 2021 and I will be picking it up next week after Jim Pattison Toyota has done the dealer prep on the car.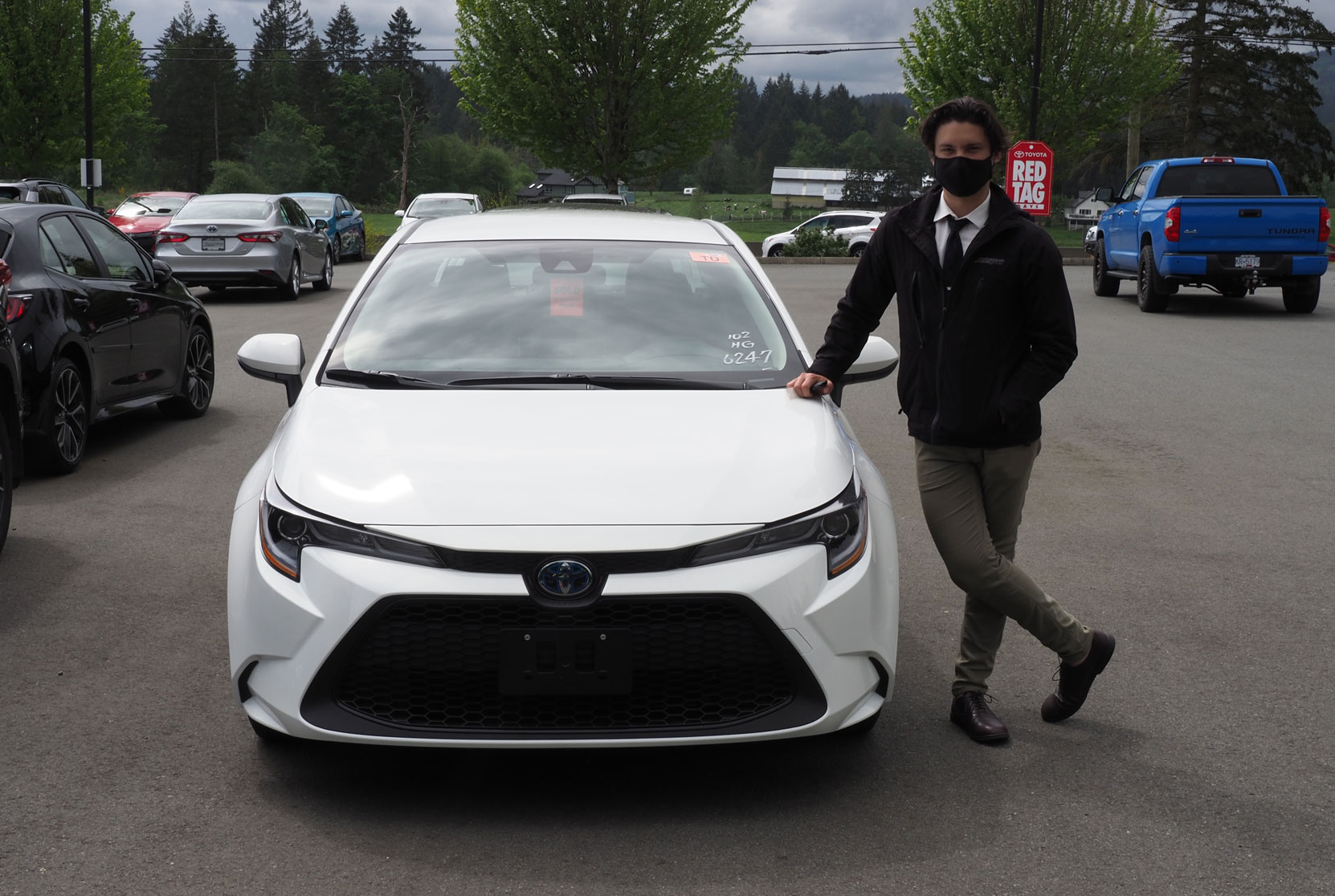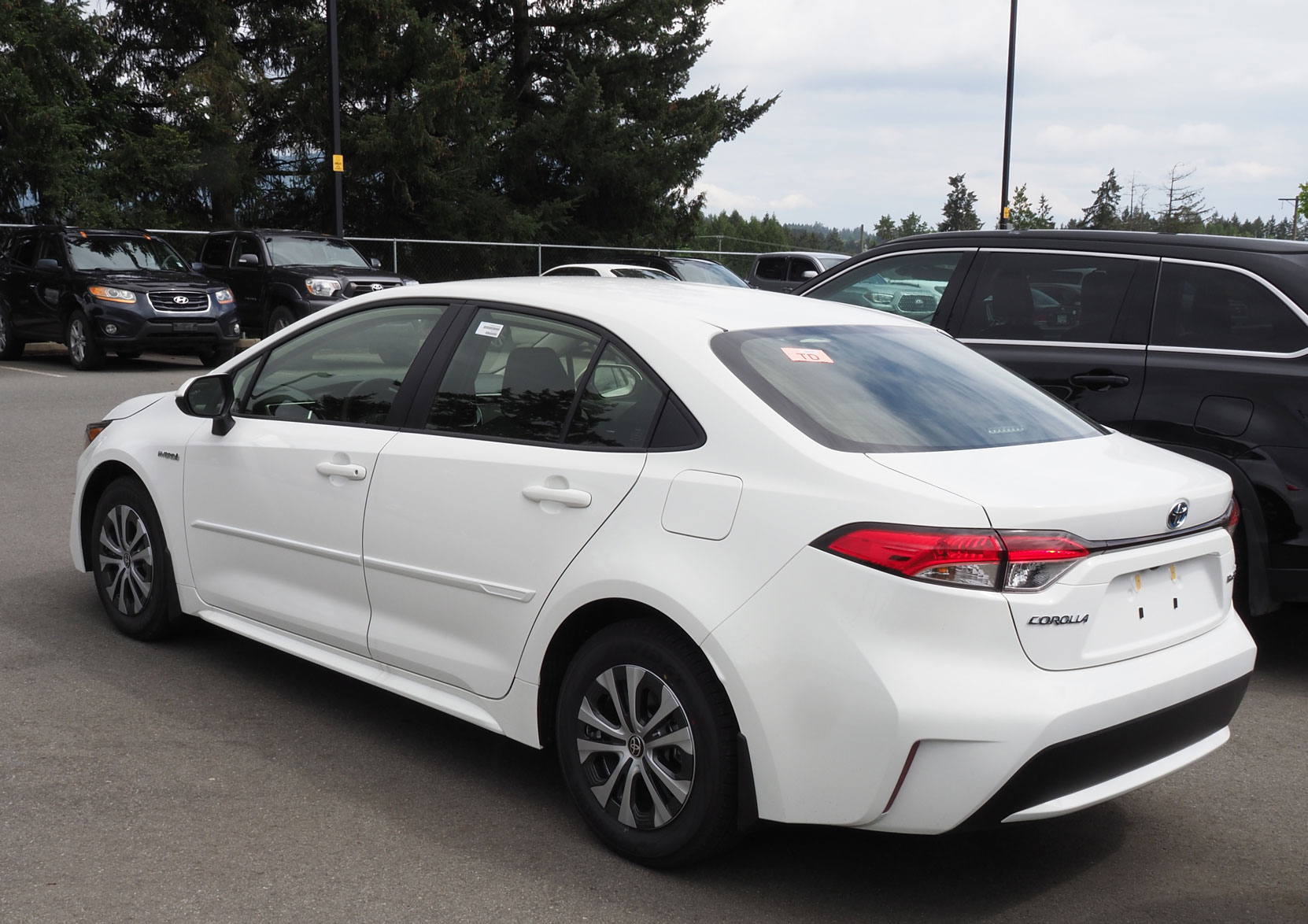 A shout out to Product Advisors Axel Clarke and Steve Reiffenstein and Sales Manager Kenny Hoang whom I dealt with for the purchase of this new training car.
I plan to take delivery of this car next week and it will be available for lessons once the new West Coast Driver Training decals and the passenger side brake have been installed.
Would you like to leave a comment or question about anything on this post?