Due to the increasing wait times for Road Tests in Duncan, many of our Class 5 and Class 7 clients are booking Road Tests in Victoria and are asking if I can do driving lessons with them in Victoria.
In order to accommodate these requests West Coast Driver Training will be now offering Class 4 Restricted, Class 5 and Class 7 lessons in Victoria every Saturday. We also welcome new clients from the Greater Victoria area.
For our Victoria clients and our Cowichan Valley clients wanting driving lessons in Victoria, we suggest meeting at the ICBC Driver Licensing office at #1-1150 MacKenzie Avenue or the ICBC Claims Centre at 425 Dunedin Street. These are the ICBC Road Test locations in Greater Victoria.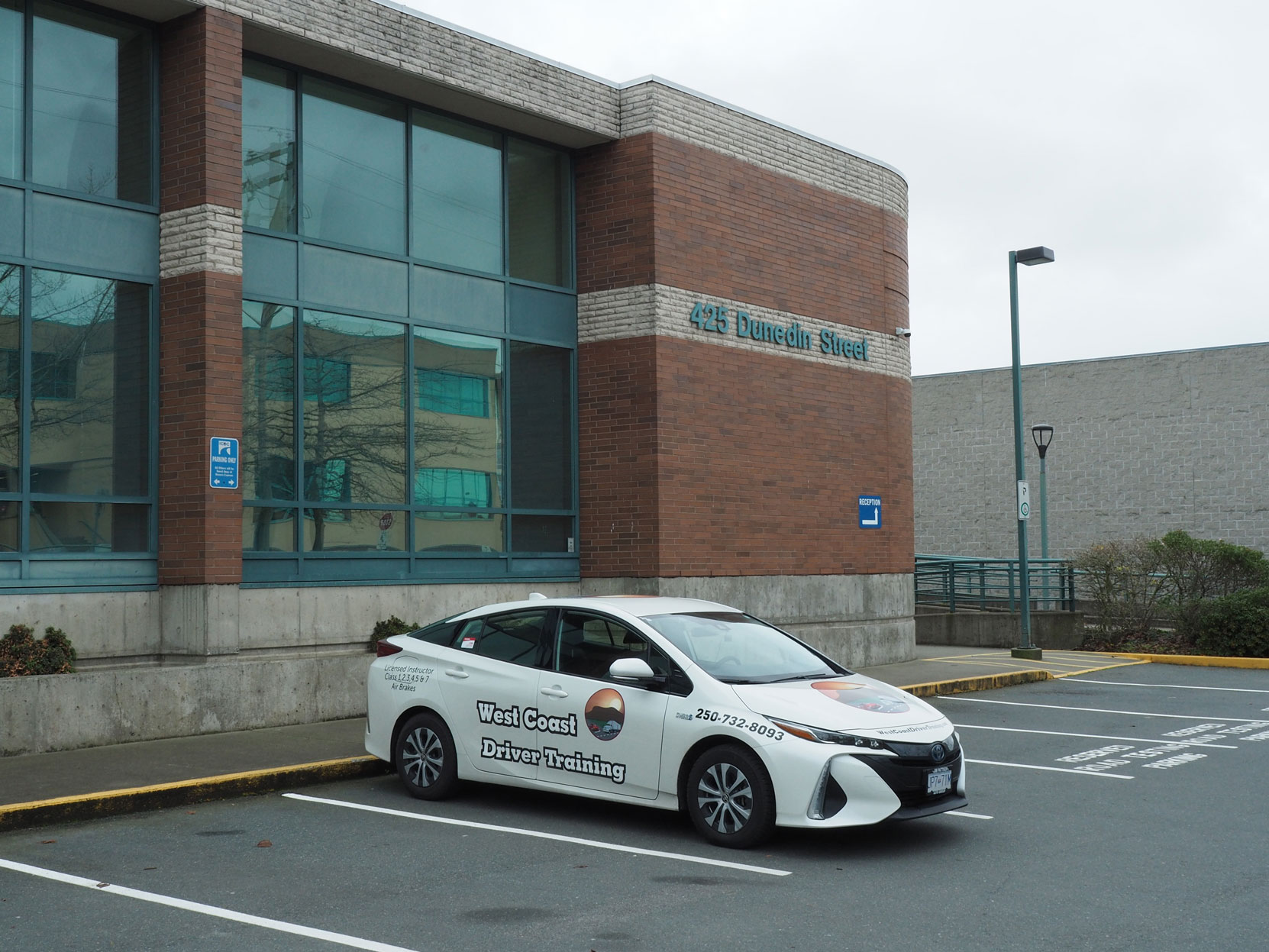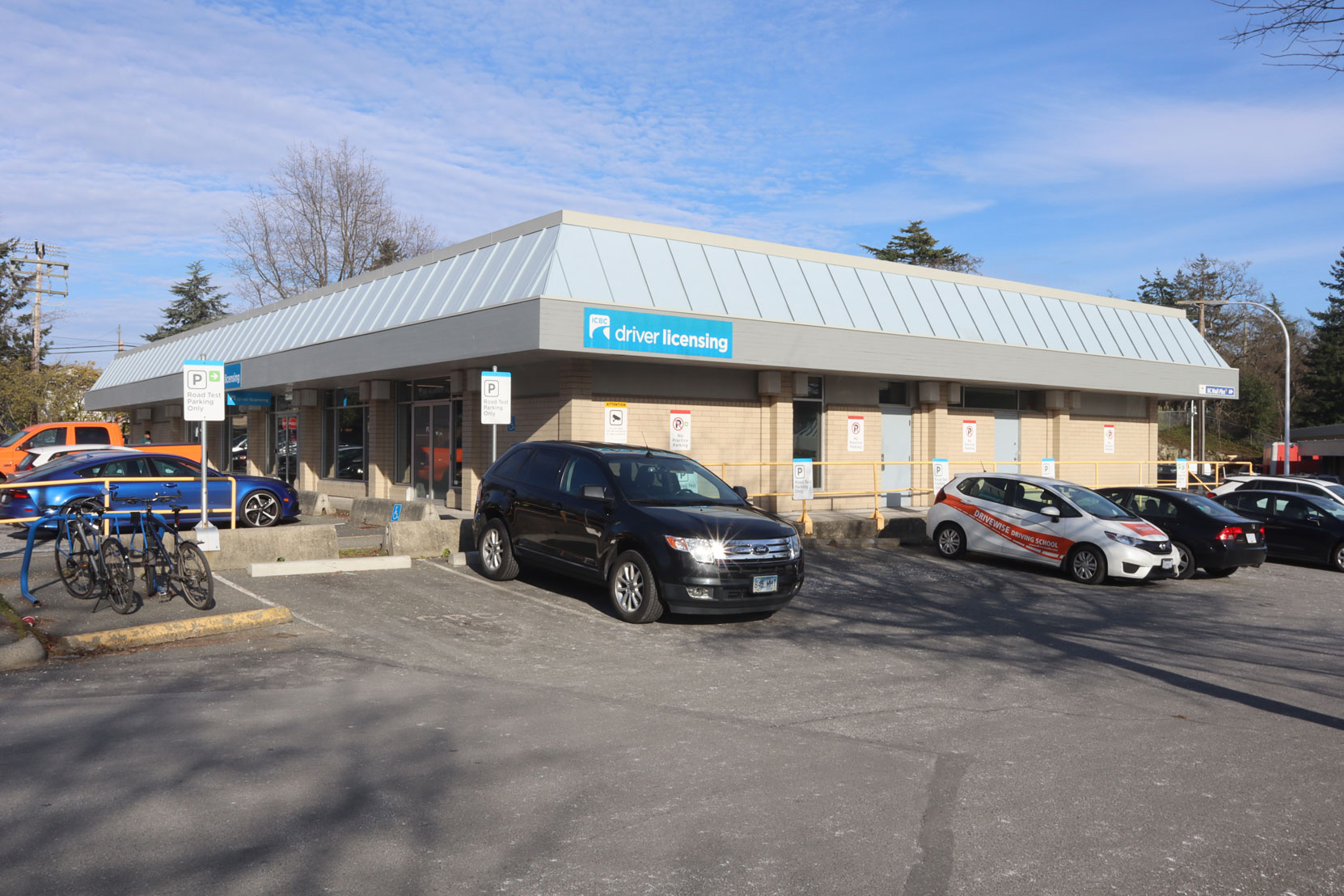 To arrange driving lessons, please Contact Us.
Would you like to leave a comment or question about anything in this post?