ICBC has just announced that it will resume Knowledge Tests BY APPOINTMENT, starting in 11 May 2020. Anyone wanting to schedule a knowledge test will have to contact ICBC by phone on or after 27 April 2020 to arrange it.
ICBC will also be conducted Class 6 Road Tests (motorcycles) since ICBC Examiners conduct Class 6 Road Tests from a car while following the examinee and can this maintain social distancing during the Road Test.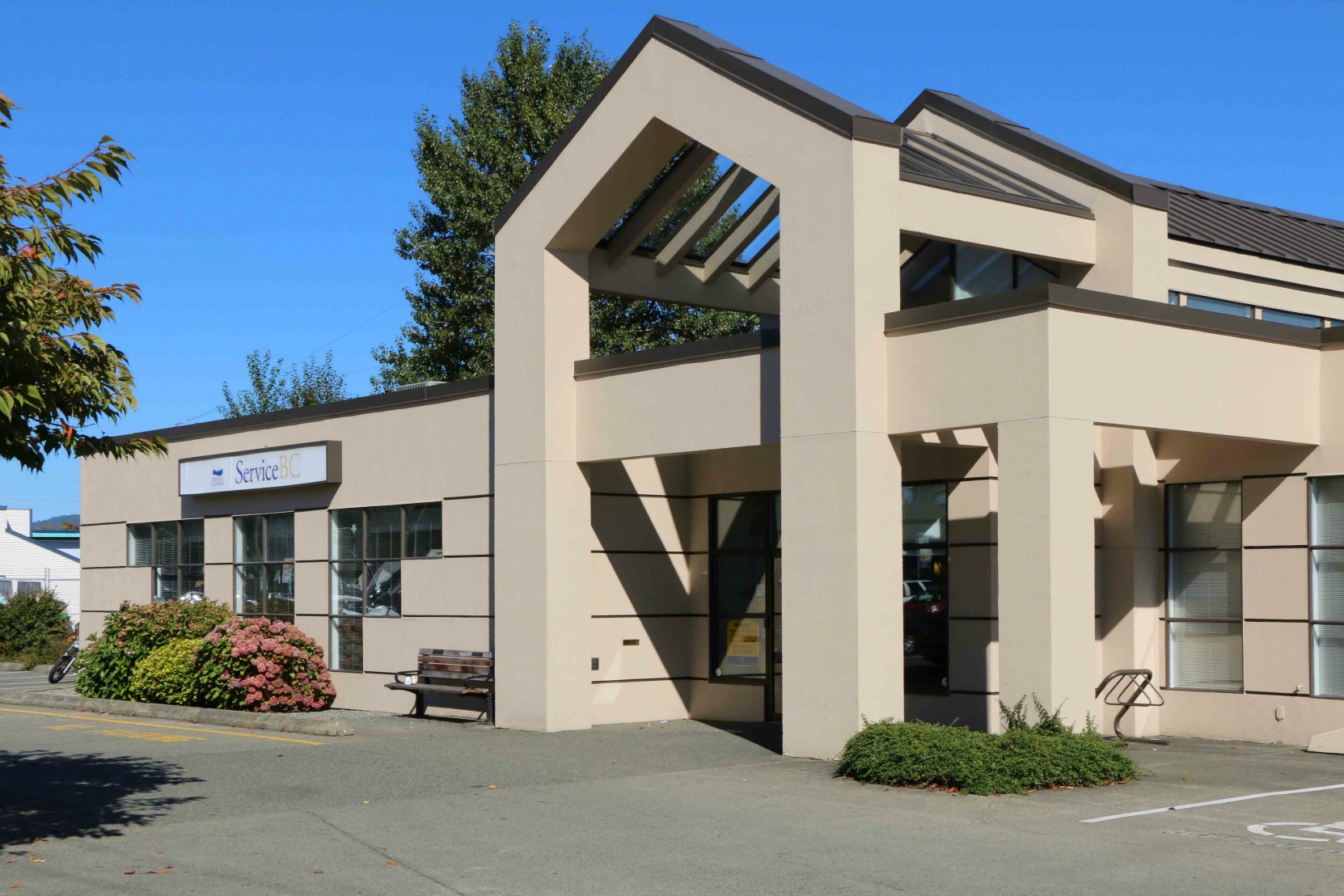 For further details, here is the ICBC Press Release:
"Limited knowledge testing by appointment only and motorcycle skills tests starting

May 11
Starting May 11, 2020, ICBC will begin conducting limited knowledge testing by appointment only at ICBC driver licensing offices (DLOs), Service BC offices and a limited number of appointed agent offices. A few of our ICBC DLOs may start earlier as we install Plexiglass barriers to help maintain social distancing. Many of our appointed agent offices remain closed, so check our service locator on icbc.com for their current status.
At this time, knowledge testing is being limited to the following:
•              All commercial learner class applicants including air brakes and heavy trailer.
•              New residents to B.C. who require a knowledge test as part of their application for a B.C. driver's licence. Road tests for these applicants are still not available.
•              Any customer (Class 1-8) where their learner's licence has expired on or after March 1, or will be expiring within two weeks from when they phone to book their appointment.
Customers will be required to book their knowledge test by calling our Driver Licensing contact centre on or after April 27 and leaving a voicemail message with their name, contact number and the location they wish to take their knowledge test.
Appointment based testing allows us to control the volume of customers attending our DLOs to help maintain social distancing within our offices to further protect our employees and customers. Stand-by or walk-in appointments will not be accommodated at this time.
We'll continue to review the demand and impacts of these knowledge test appointments before deciding to expand our knowledge testing services.
Motorcycle skills testing starting May 11
Motorcycle skills testing will also begin on May 11 but is only limited to riders who
•              currently hold a motorcycle learner's licence, or
•              have a motorcycle learner licence that expired on or after March 1.
Riders can begin booking a motorcycle skills test starting April 27 for appointments occurring on or after May 11 using the online road test booking service or by contacting our Driver Licensing contact centre.
Please share this information with your staff and encourage them to check for important news and updates on our driver training web site dtcbc.com.
Lee Olley
Director
Driver Licensing Customer Services
Public Affairs and Driver Licensing Division"