Over the last several months West Coast Driver Training has experienced a number of incidents of dangerous driving by other drivers around our teaching cars during lessons, several incidents of pedestrians running out into the road in front of our cars during lessons and several Road Rage incidents directed towards our clients during lessons.
We experienced another Road rage incident today from another driver who was apparently upset about one of our Class 7 clients doing the legally required 30 kph through a clearly marked 30 kph school zone in Duncan.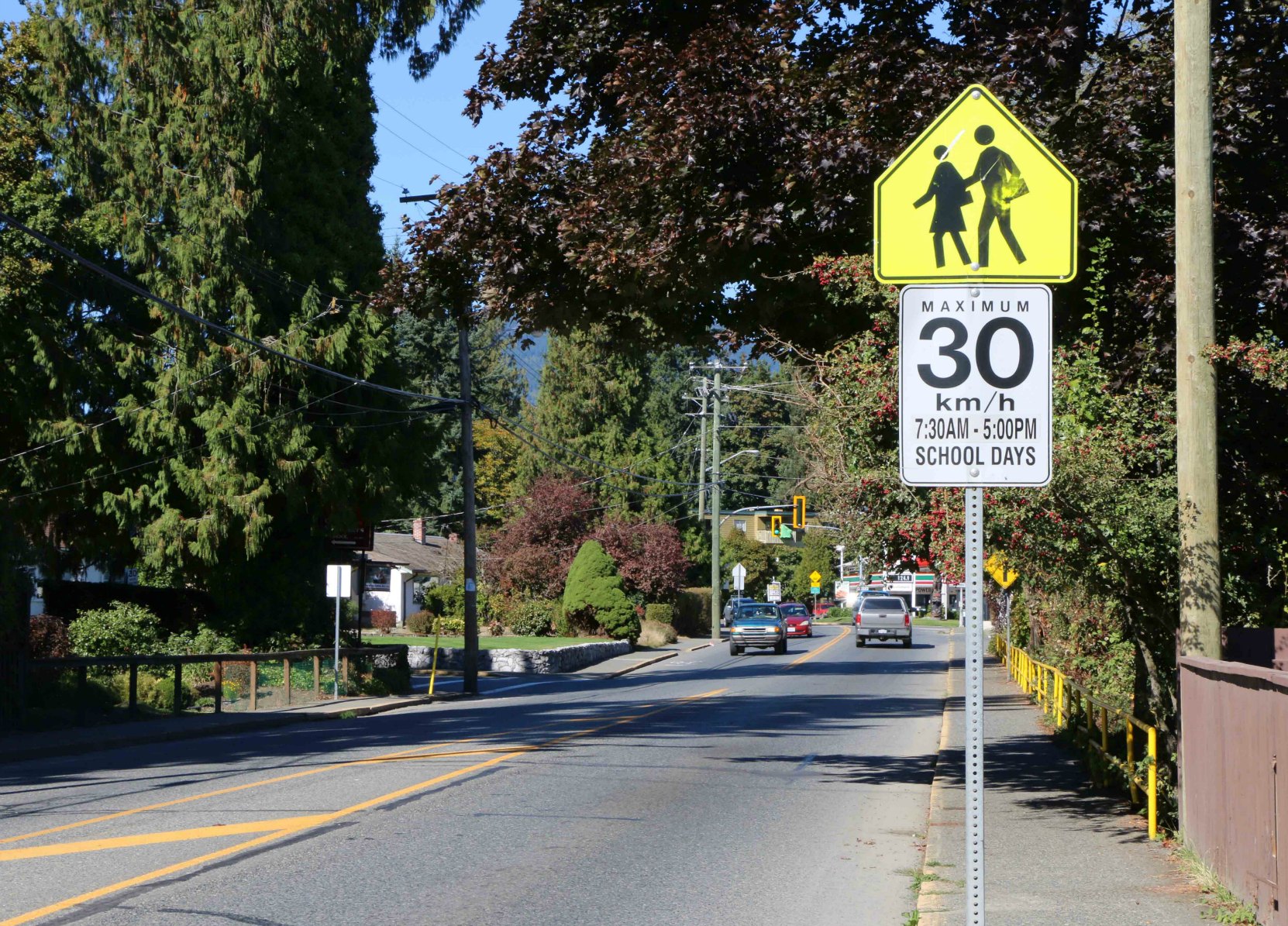 As in previous Road Road incidents we contacted the RCMP to report the incident and the first question the RCMP asked us was whether we had dash camera video of the incident. Unfortunately we did not.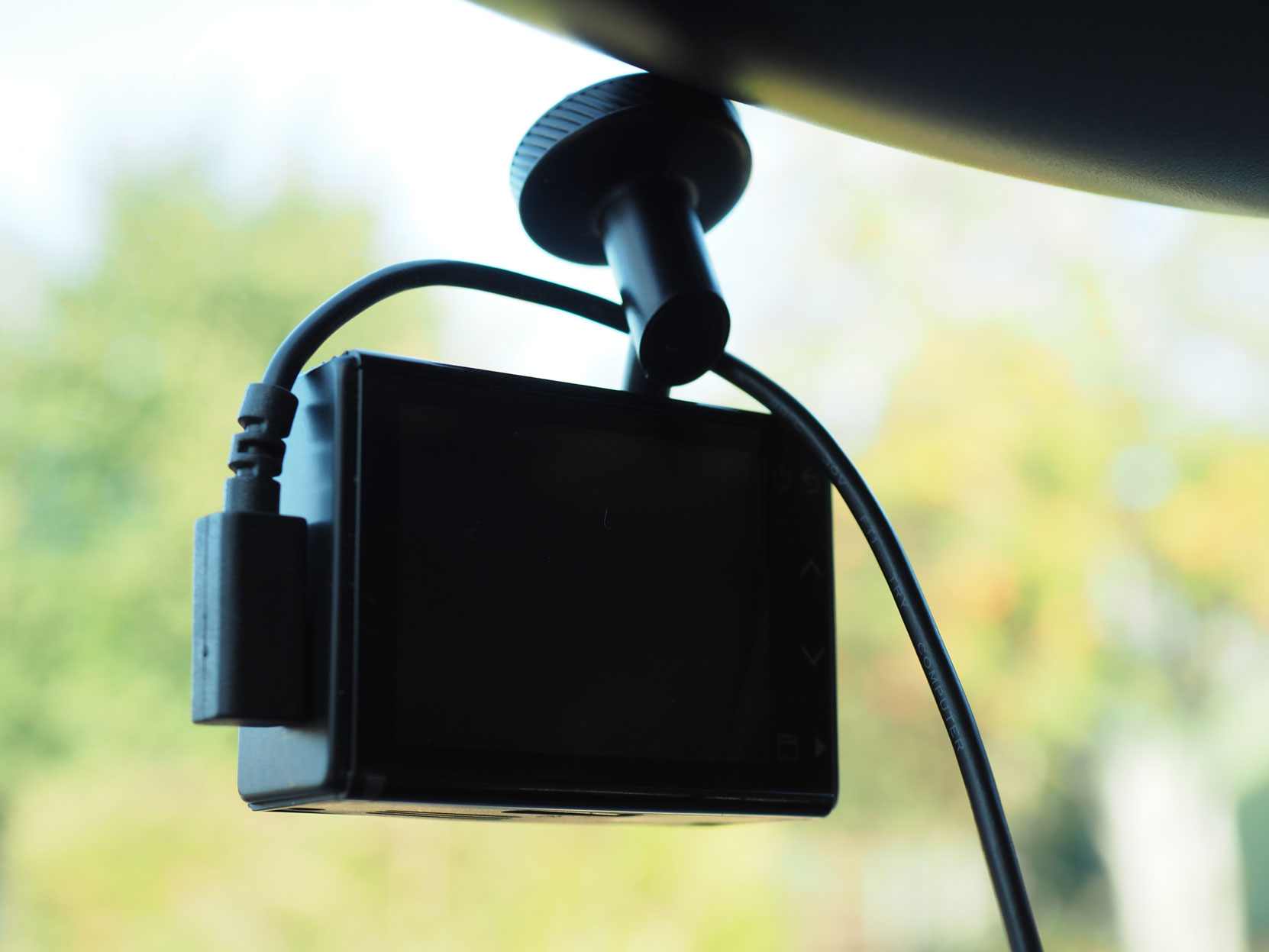 In light of these incidents and for the protection of our clients, Instructors and vehicles, West Coast Driver Training will have operating outward facing dash cameras installed, front and rear, in our training vehicles during all future driving lessons. These cameras record both video and audio.
Another reason for our new policy of using Garmin 56 dash cameras during all driving lessons is the recently publicized allegation(s) of sexual harassment against Steve Wallace, owner and Instructor at Wallace Driving School. In light of this/these serious allegation(s) against Steve Wallace, driving school clients are understandably concerned about their safety and/or the safety of their family members during driving lessons.
West Coast Driver Training has, and has had, a lot of female clients and has never had any complaints like the allegations made against Steve Wallace. We hope that our new policy of using dash cameras during all driving lessons will help alleviate any concerns potential future clients may have about taking driving lessons in light of the allegations made against Steve Wallace of Wallace Driving School.
Update: The Cowichan Valley Citizen has published an article about West Coast Driver Training and its dash cam policy. As a result of this article in the Cowichan Valley Citizen, West Coast Driver Training has been getting messages of support from all over British Columbia. We thanks all those who have called us to express their support for our position on dash cameras in our cars.
Would you like to leave a question or comment about anything in this post?