West Coast Driver Training & Education Inc. is an ICBC licensed driving school based in Duncan, British Columbia.
We are licensed to teach students in Class 1,2,3,4,5 and 7, which means we can teach all students from those learning to drive cars to those learning to drive tractor trailers. We are also licensed to teach Air Brake Courses.
We do not teach Class 6 (motorcycles) but we can recommend qualified instructors who do.
We are currently offering lessons in Class 4 Unrestricted, Class 4 Restricted, Class 5 and Class 7. We are also developing a Graduated Licensing Program curriculum for Class 7 students with includes a combination of classroom sessions and in car lessons. This combination of classroom and in-car lessons will need to be approved by ICBC and we will begin offering it as soon as ICBC approves our classroom curriculum.
Our current prices can be found at the links below:
We ask that payments for lessons be made in advance by eTransfer, credit card, cash or cheque. This practice is followed by other Driving Schools and it helps us keep our costs and our lesson prices at reasonable levels. In the past we have, unfortunately, had to spend time following up on late payments. This increases our costs which we, in turn, have to pass along to our clients.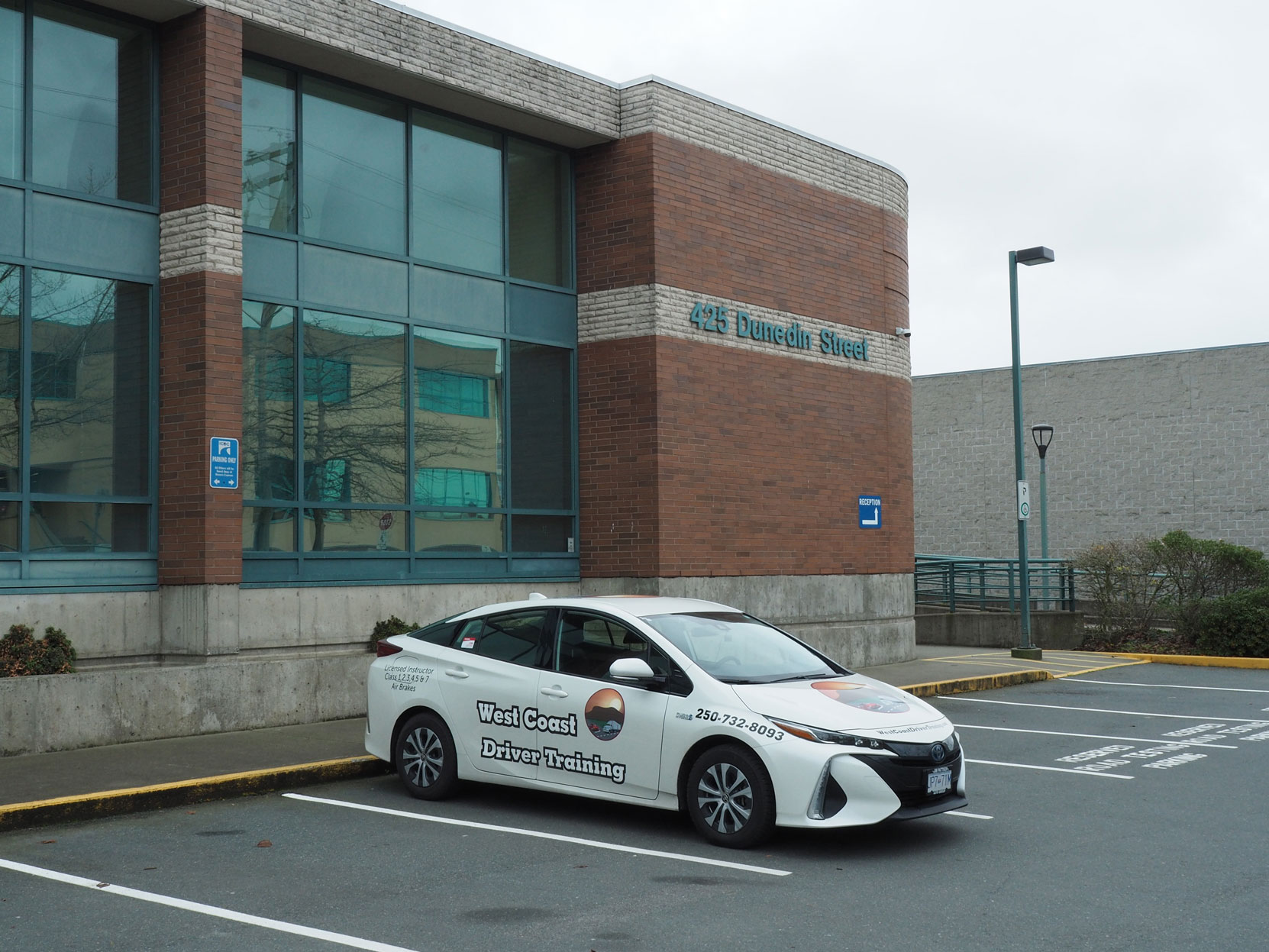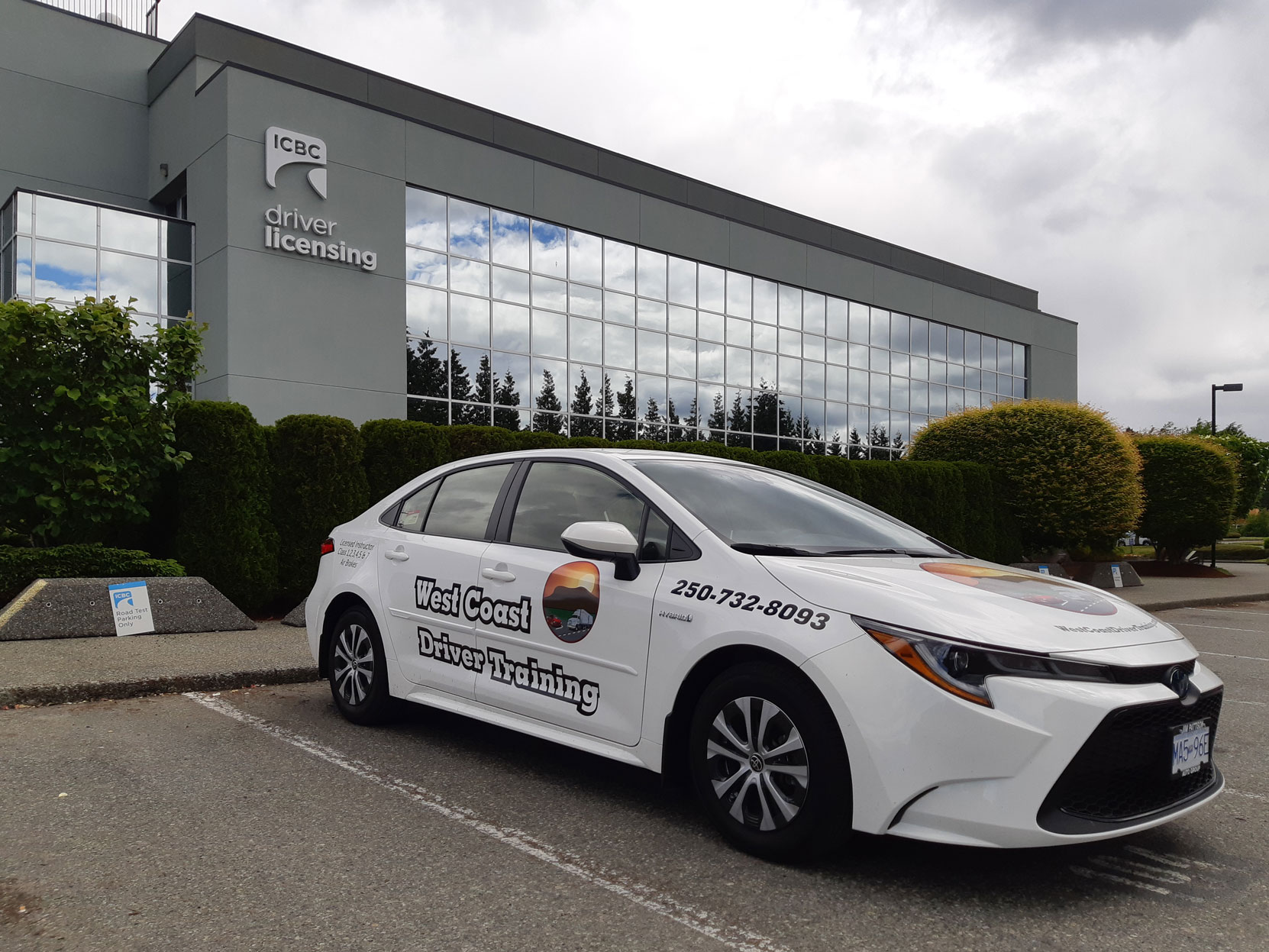 Would you like to leave a comment or question about anything on this page?