West Coast Driver Training has obtained a General Authorization passenger transportation license from the Passenger Transportation Board for our 20 seat Ford E450 bus.
This allows us to use our Ford E450 for bus charters and sightseeing tours. We can also offer training for Class 4 Unrestricted and for tour guides and anyone interested in setting up a sightseeing business.
Please Contact Us for charter and/or sightseeing rates.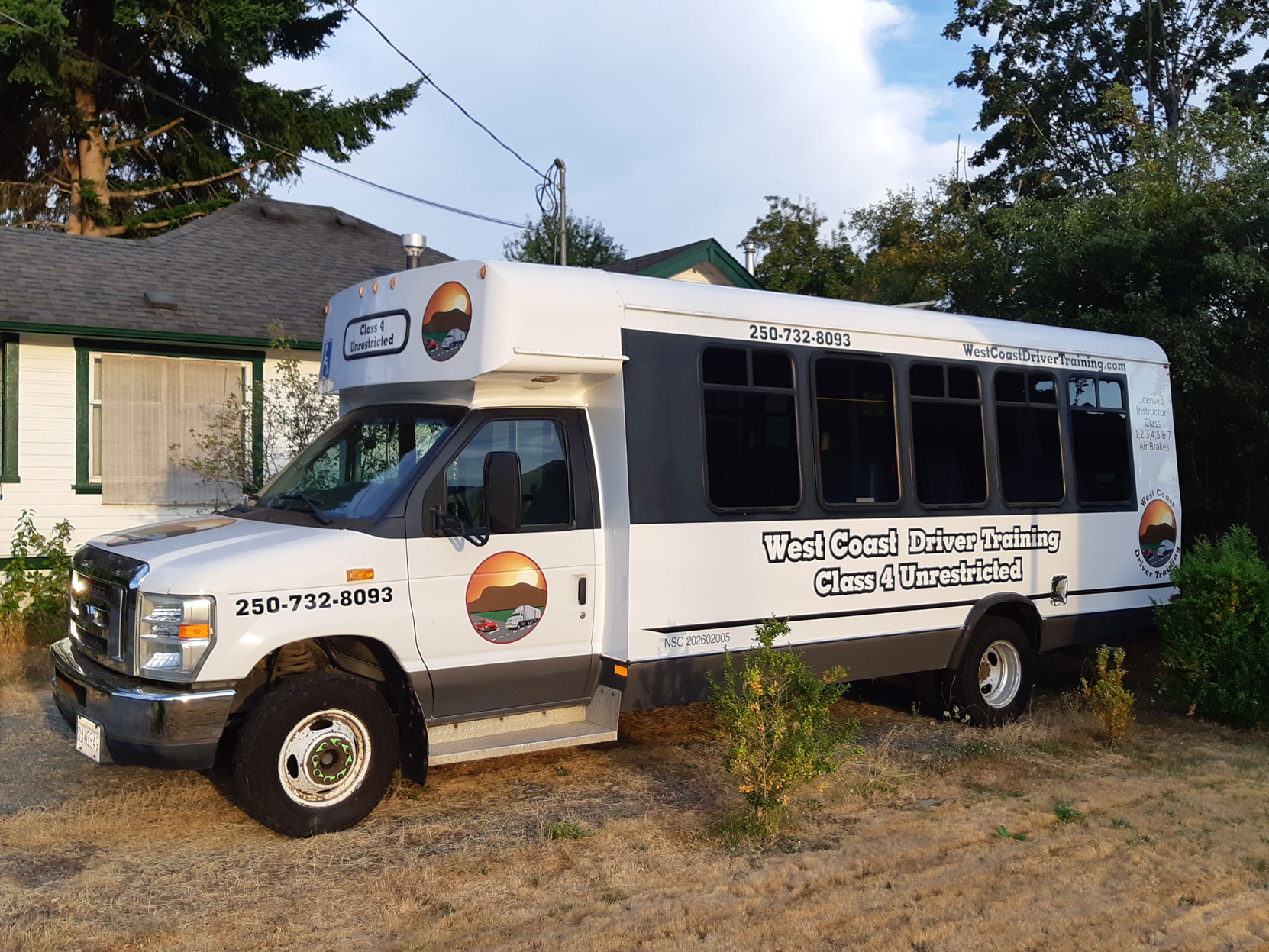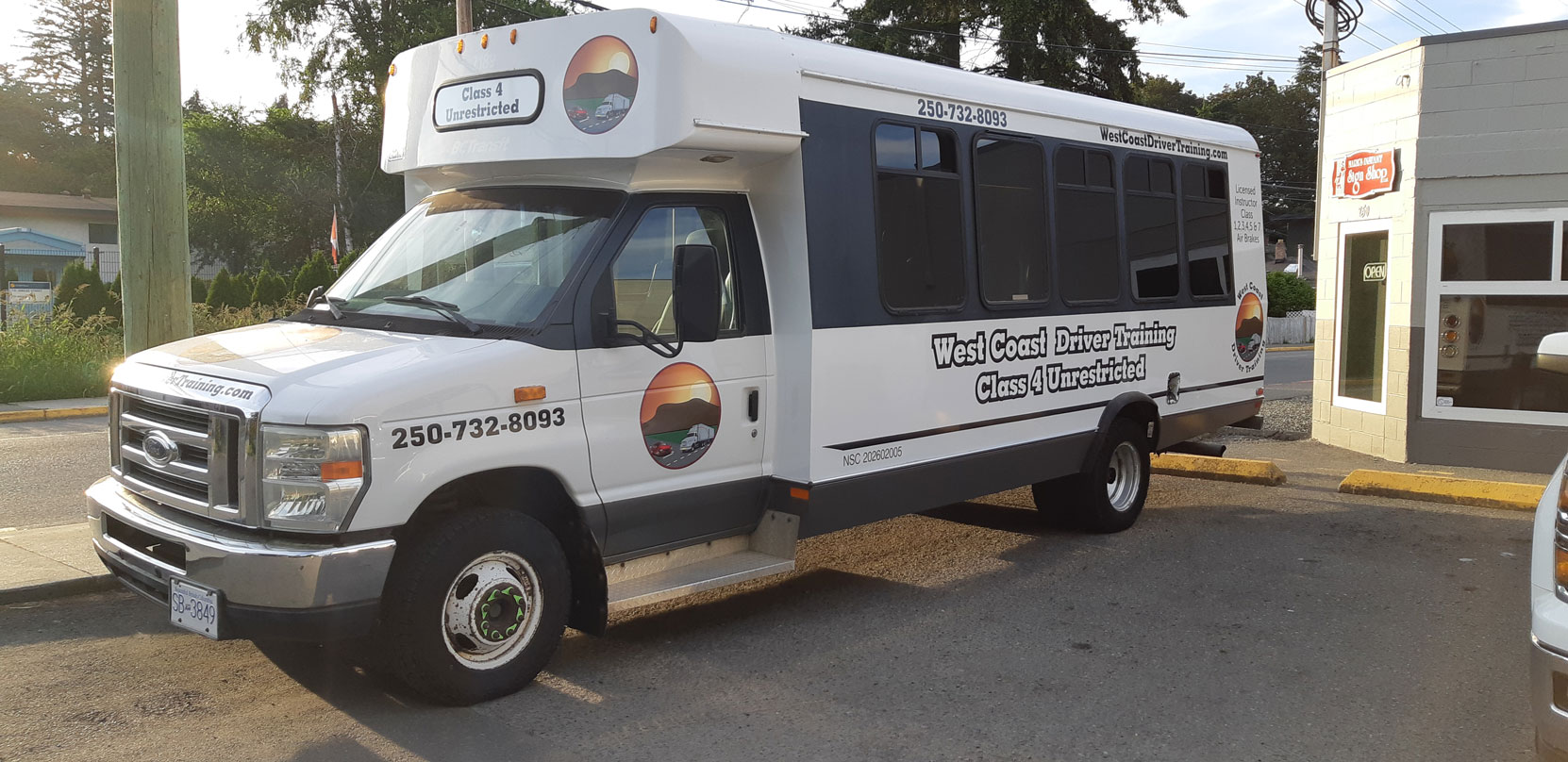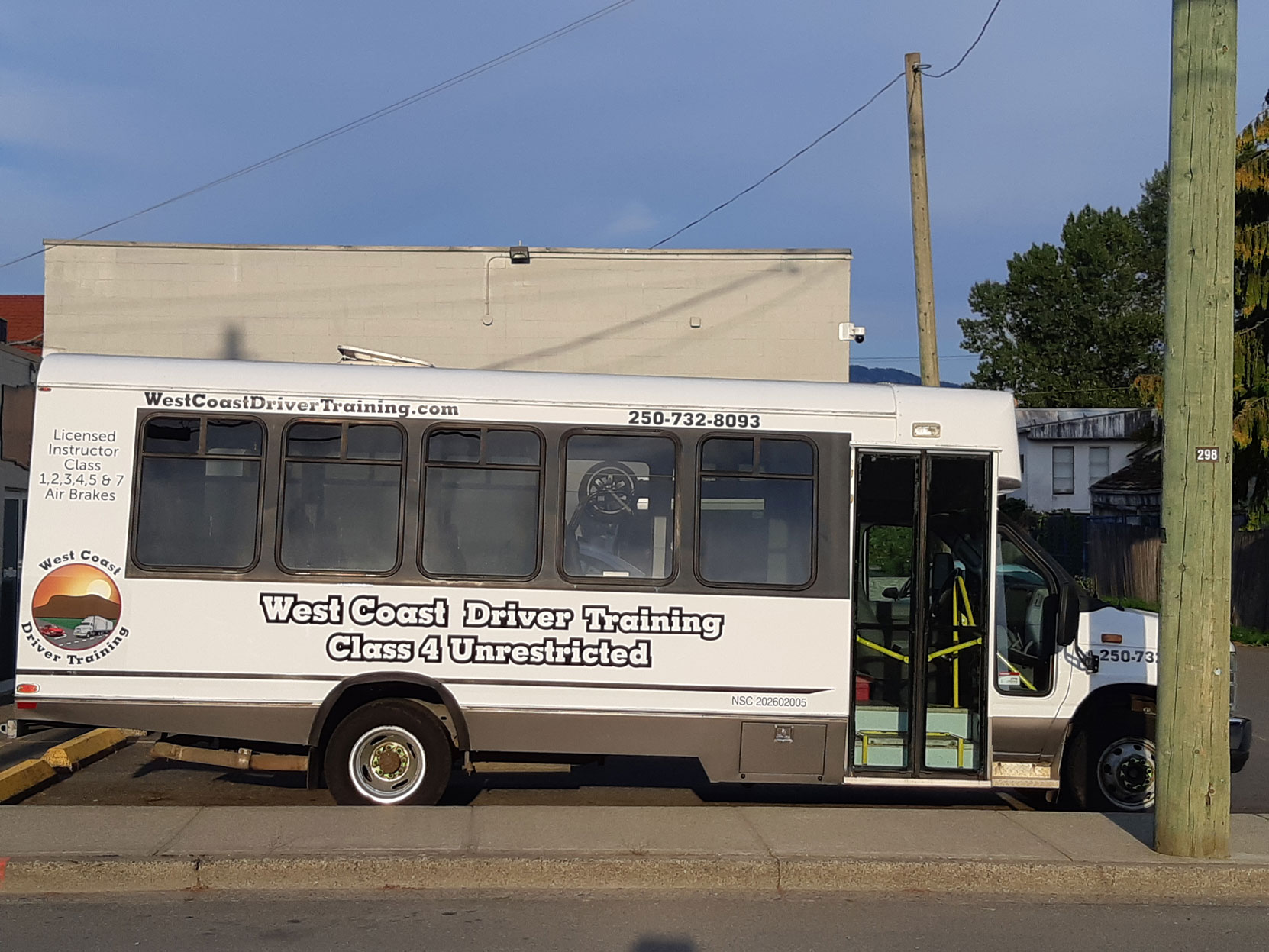 Would you like to leave a comment or question about anything on this post?