Home Page
West Coast Driver Training & Education Inc. is a new ICBC licensed Driving School based in Duncan, British Columbia. We are currently licensed by ICBC to provide instruction in B.C. Drivers' License Classes 1,2,3,4,5 and 7. We are also licensed by ICBC to teach Air Brake Instruction Courses.
We do business under the name West Coast Driver Training and we service Duncan, the Cowichan Valley, Nanaimo and Courtenay.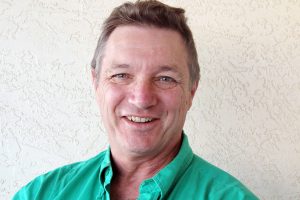 The Owner and Chief Instructor at West Coast Driver Training is Mark Anderson.
Mark has decades of professional driving experience operating tractor trailers, tour buses, transit buses and automobiles. After retiring from BC Transit he taught for Canada's largest nation wide driving school for nearly two years before starting West Coast Driver Training.
We are currently developing our curriculum for Class 1,2,3 and 4 Unrestricted instruction. We hope to have these programs up and running within the next few months. We are also developing a Graduated Licensing Program classroom course to submit to ICBC for approval and licensing.
We are currently offering Class 4 Restricted, Class 5 and Class 7 instruction in Duncan and the Cowichan Valley, Ladysmith, Nanaimo and Courtenay.

We can be contacted by phone or text at 250-732-8093 or by email at mark@westcoastdrivertraining.com
We are a new company and we will be developing this website further in the next few months. As we develop the site, here are some links to Frequently Asked Questions:
 B.C. Drivers License Written Tests
Here are some practice tests for B.C. Drivers Licenses.
B.C. Motor Vehicle Act
ICBC
Would you like to leave a comment or question about anything on this page?