Class 4 (Restricted) – Taxis / Ambulances
What you can drive with a Class 4 Restricted license:
Taxis and limousines (up to 10 persons including the driver)
Ambulances
Special vehicles with a seating capacity of not more than 10 persons (including the driver) used to transport people with disabilities
Any vehicle in Class 5
Our prices for lessons in Class 4 Restricted are $110.00 + GST (currently $105.50) for each 90 minute lesson.
For clients wanting to use our car for a Class 4 Restricted Road Test we charge $145.00 + GST, which includes a one hour (60 minute) refresher lesson immediately prior to your Road Test.
For lessons or Road Tests in Class 4 Restricted we use a 2018 Toyota Corolla and a 2020 Toyota Prius Prime.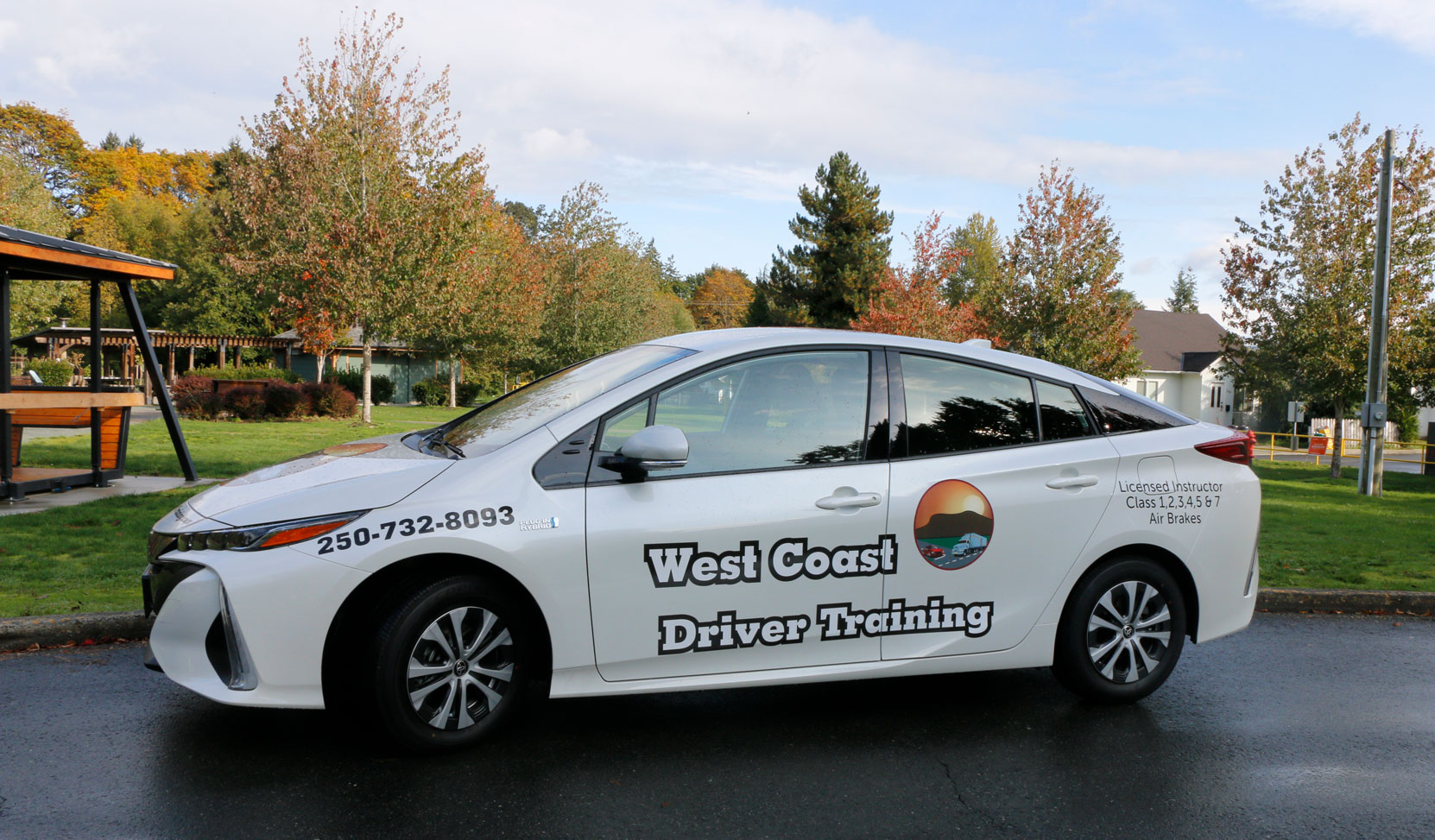 Would you like to leave a comment or question about anything on this page?