One of our teaching cars is a 2018 Toyota Corolla, equipped with an automatic transmission.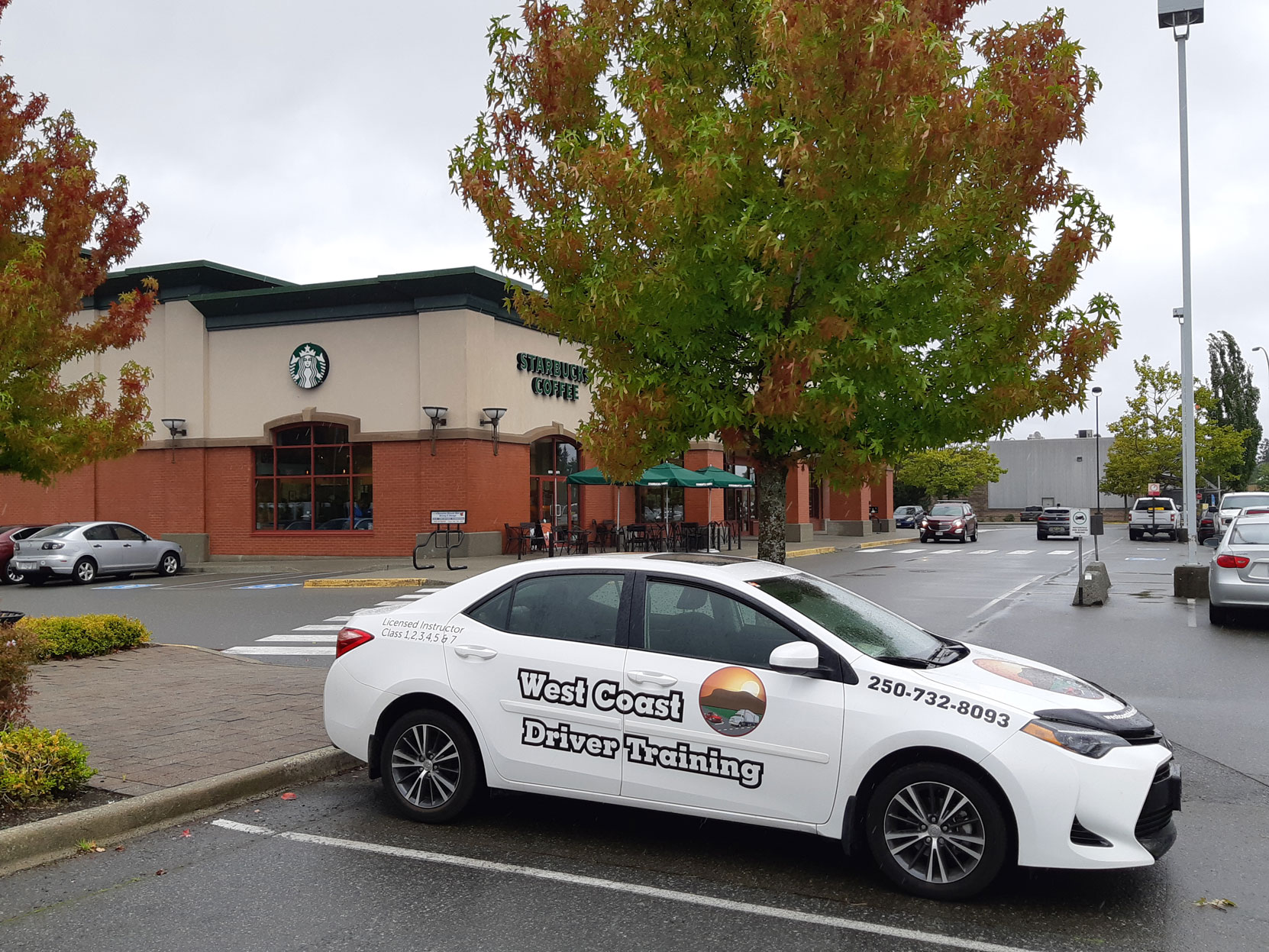 We also have a 2020 Toyota Prius Prime. With the 2018 Corolla and the 2020 Prius Prime we are able to offer our students training on all current technologies: gas, hybrid and electric.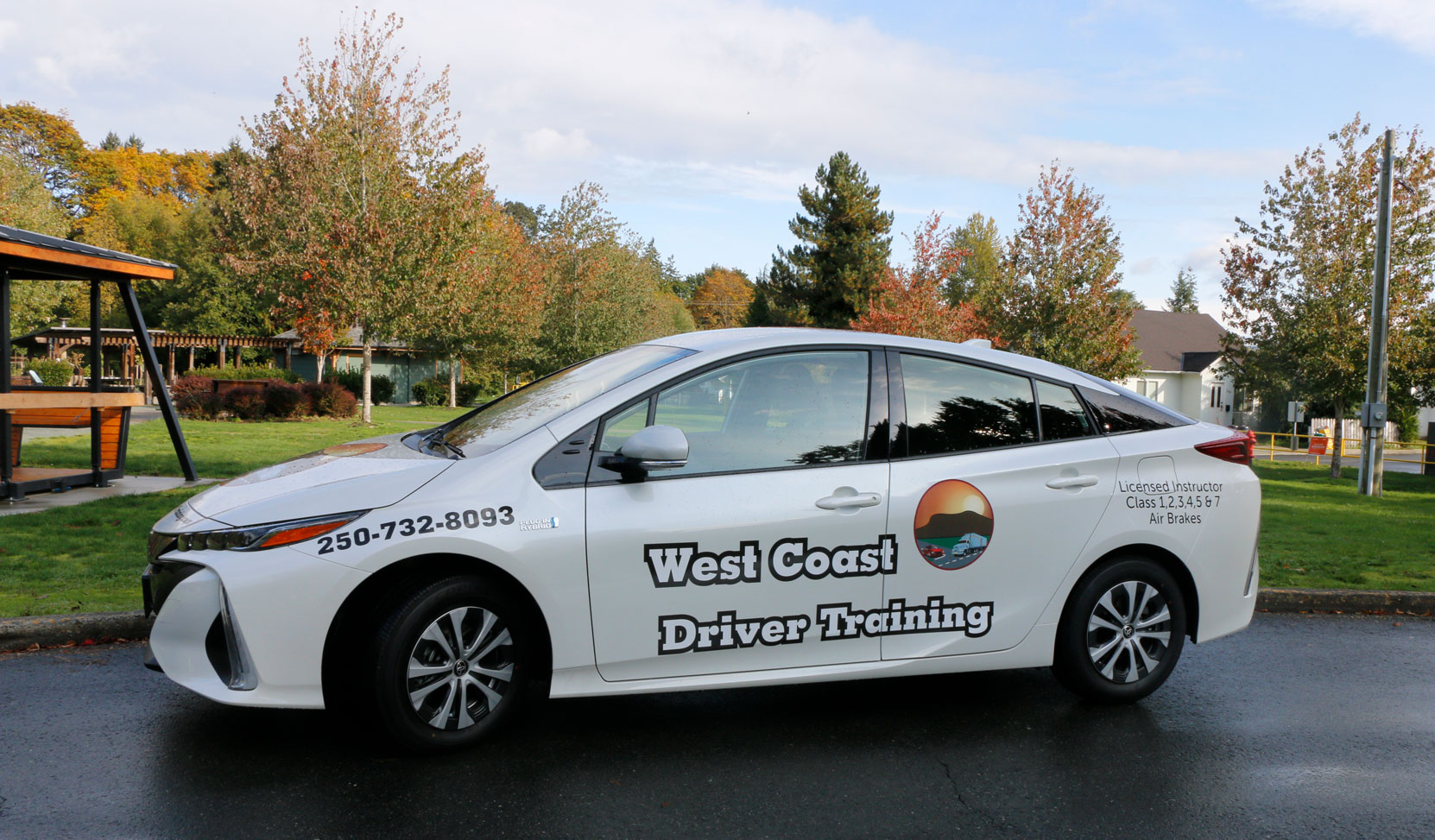 Would you like to leave a comment or question about anything on this page?