Thank you for your interest in taking lessons with West Coast Driver Training & Education.
Our prices for Class 3 Driving Lessons are as follows:
Each 1 hour (60 minutes) lesson – $135.00 + GST = $141.75.
We recommend that students schedule a minimum of 2 hours (120 minutes) for each lesson.
We ask that payments for lessons be made in advance by eTransfer, credit card, cash or cheque. This practice is followed by other Driving Schools and it helps us keep our costs and our lesson prices at reasonable levels. In the past we have, unfortunately, had to spend time following up on late payments. This increases our costs which we, in turn, have to pass along to our clients.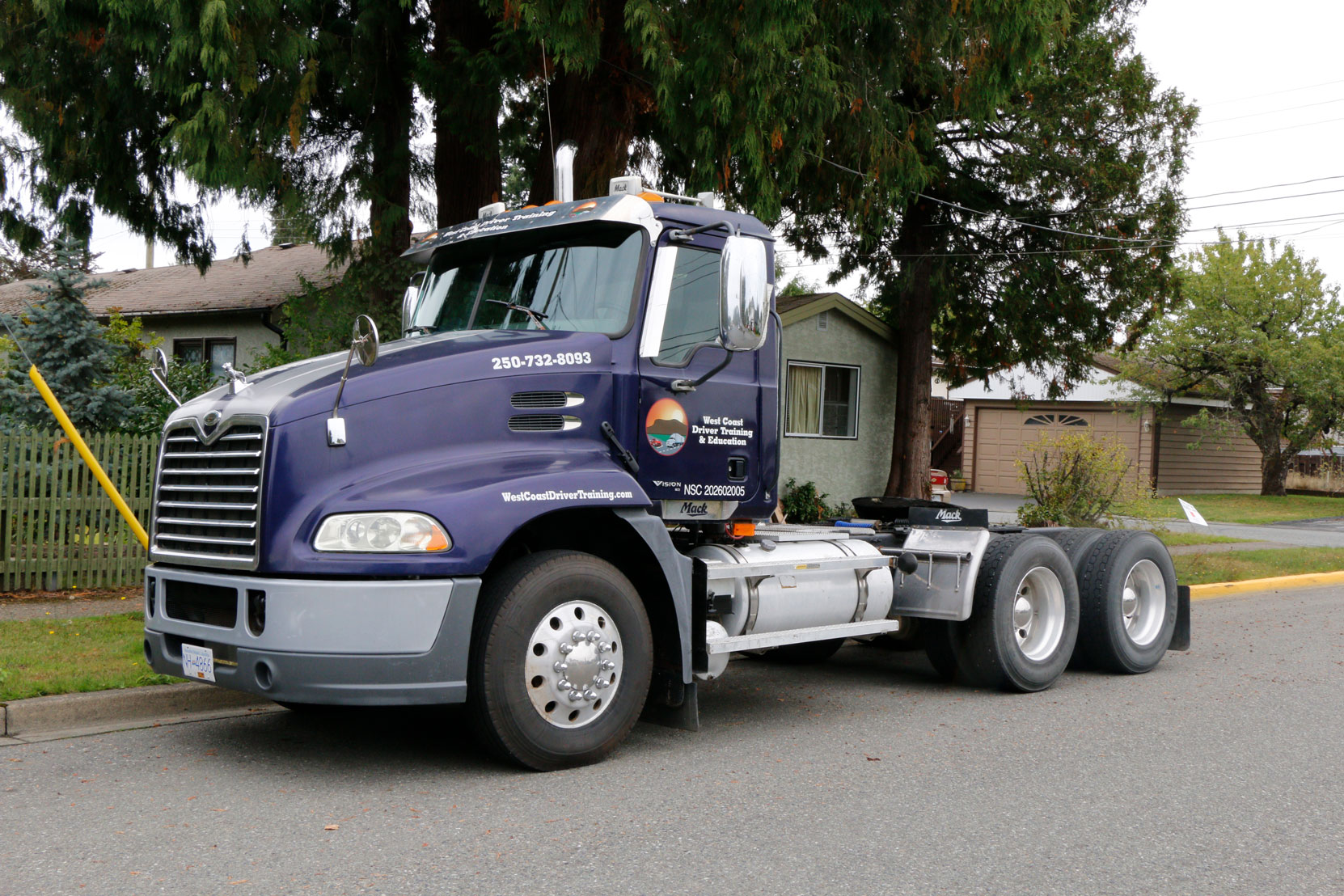 Would you like to leave a comment or question about anything on this page?