Thank you for your interest in taking lessons with West Coast Driver Training & Education.
Our prices for Class 3 Driving Lessons are as follows:
Each 1 hour (60 minutes) lesson – $125.00 + GST = $131.25.
We recommend that students schedule a minimum of 2 hours (120 minutes) for each lesson.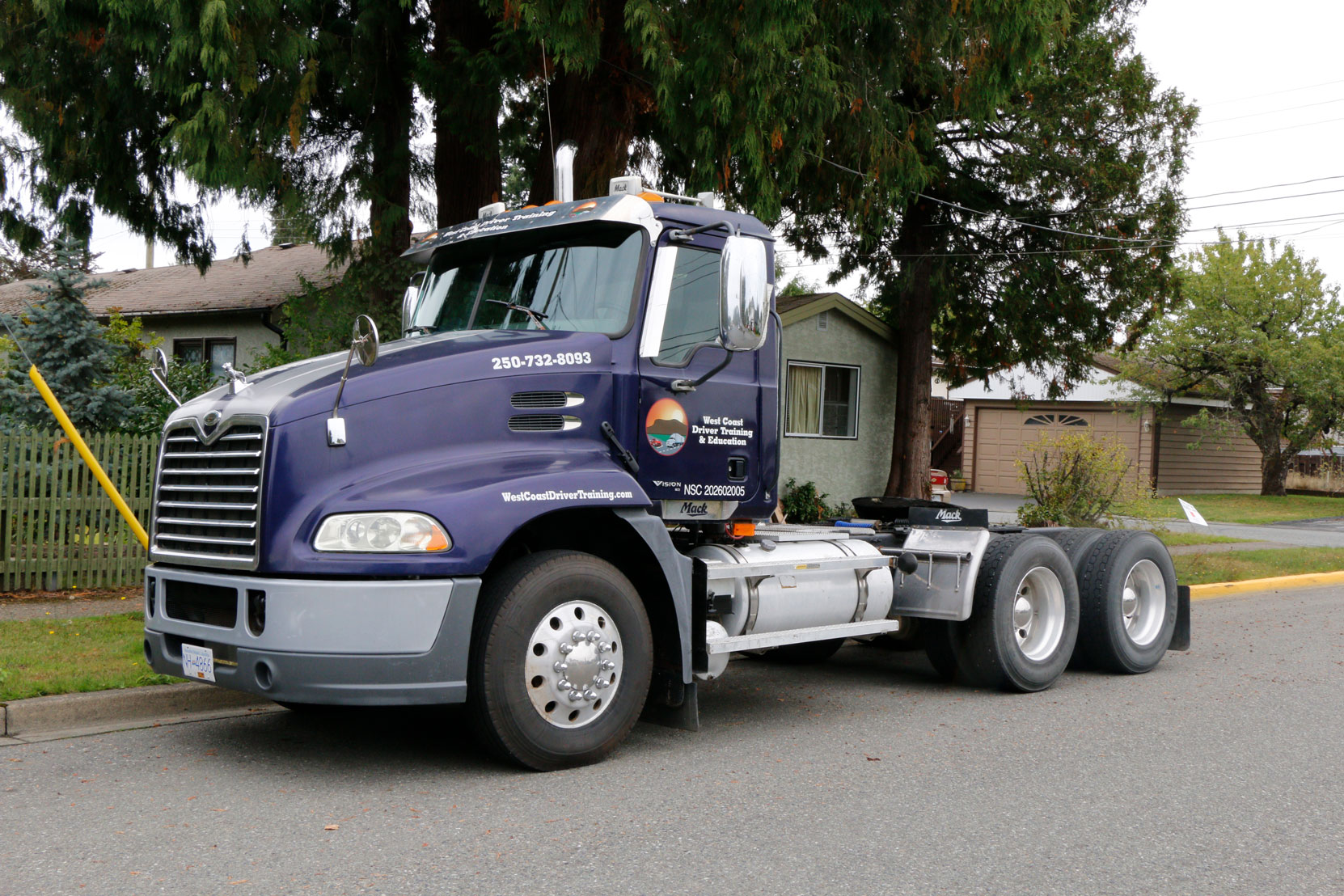 Would you like to leave a comment or question about anything on this page?