West Coast Driver Training has been getting calls from Victoria residents asking about whether we do Driving Lessons in Victoria.
The answer is, "Yes. We do offer Class 4, Class 5 and Class 7 lessons in Victoria."
We have two suggested meeting places for Victoria clients:
ICBC Driver Services, #1 1150 McKenzie Avenue (at Borden Street)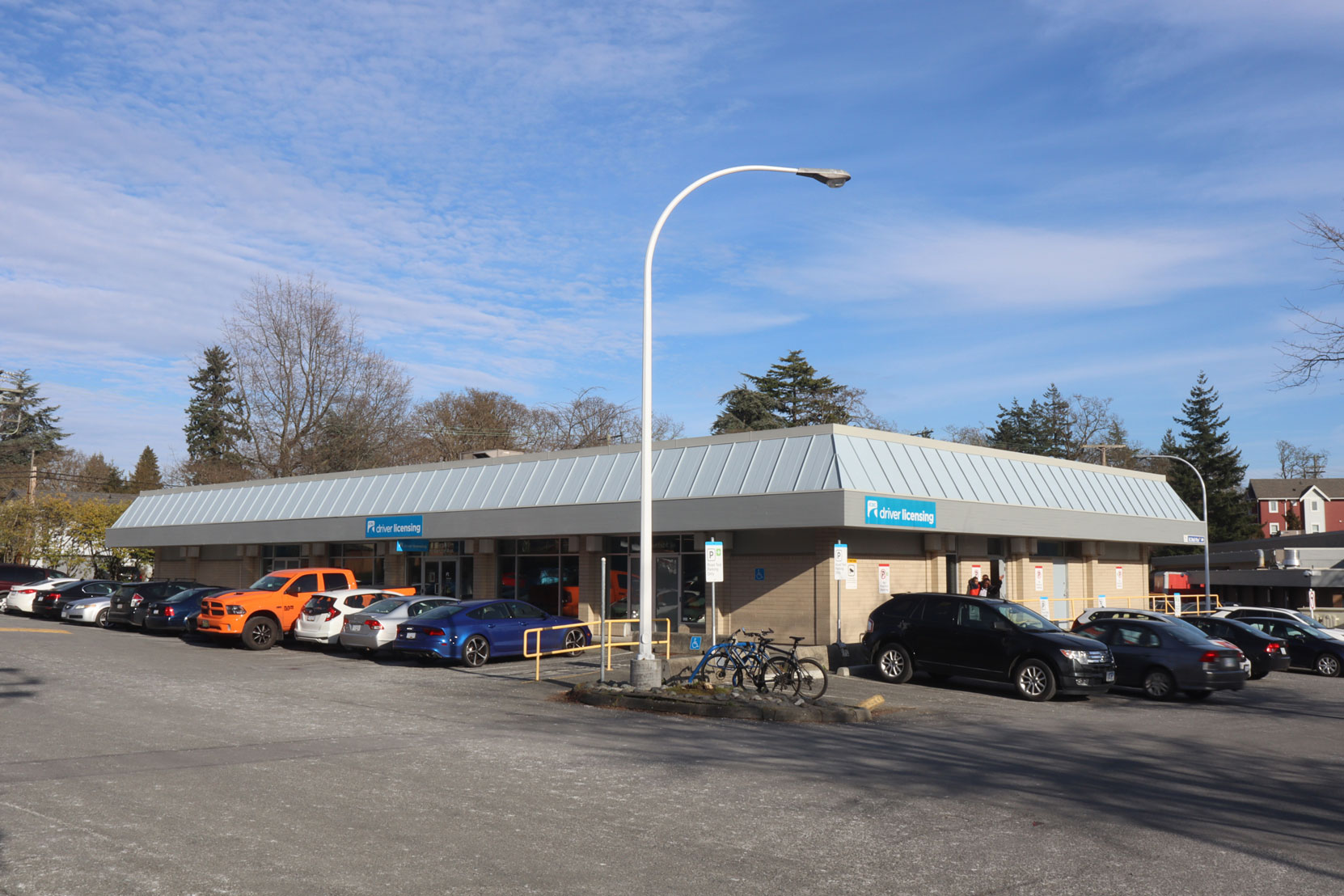 ICBC Claims Centre, 425 Dunedin Street
Would you like to leave a comment or question about anything on this page?