ICBC has sent licensed Driving Schools the following information  on Enhanced Road Assessments:
"RoadSafetyBC has resumed issuing age related Driver's Medical Examination Report (DMER)s to Class 5-8 licence holders. As a result of this resumption, we anticipate that the volume of Enhanced Road Assessment (ERA) referrals will gradually increase as regularly scheduled age medicals are reviewed. Drivers will continue to be referred to the ERA as required.
Upon resumption age DMERs will be issued at age 80, 85, and then every two years following.
Drivers will no longer receive DMERs at age 82 and 84. While RoadSafetyBC previously issued DMERs to drivers of this age, data shows that medical fitness testing is most effective when issued to drivers aged 80, 85, and older. This change reduces pressures on B.C's healthcare system while keeping B.C.'s roads safe.
Once drivers reach an age where medical conditions that affect driving are more common, they are issued a DMER to assess their medical fitness to drive. Prior to December 16, 2020, the DMER was issued at age 80, then every two years thereafter. In response to COVID-19, all age-related DMERs were halted December 16, 2020, thereby reducing strain on B.C.'s healthcare system.
For more information please email RoadSafetyBC@gov.bc.ca."
Contact us if you need more information on Enhanced Road Assessments or would like arrange lessons prior to an Enhanced Road Assessment.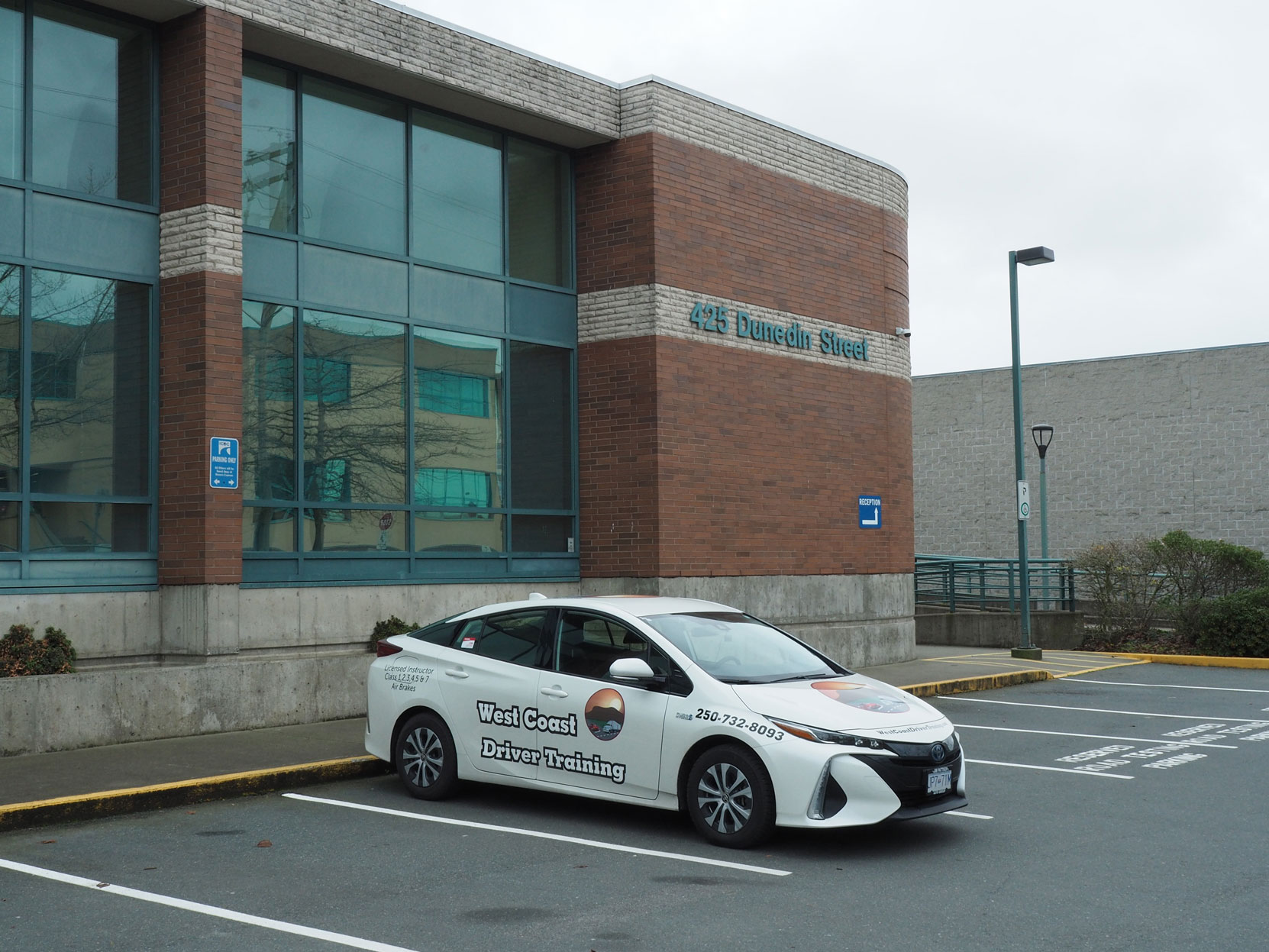 Would you like to leave a comment or question about anything on this post.