Here is an email I received today from an Enhanced Road Assessment (ERA) client:
"Mark;
Just a brief note of thanks for the support and guidance you gave me in preparation of my ERA test . Thanks to you I was successful. The advice you gave me and the pointers you provided were most useful in the road test. I'm sure that I would probably not have been successful without the insights you offered.
Having an awareness of what to expect on the test and all of your advice proved most valuable in helping me undertake the test with confidence.
Best regards,
Ken N. "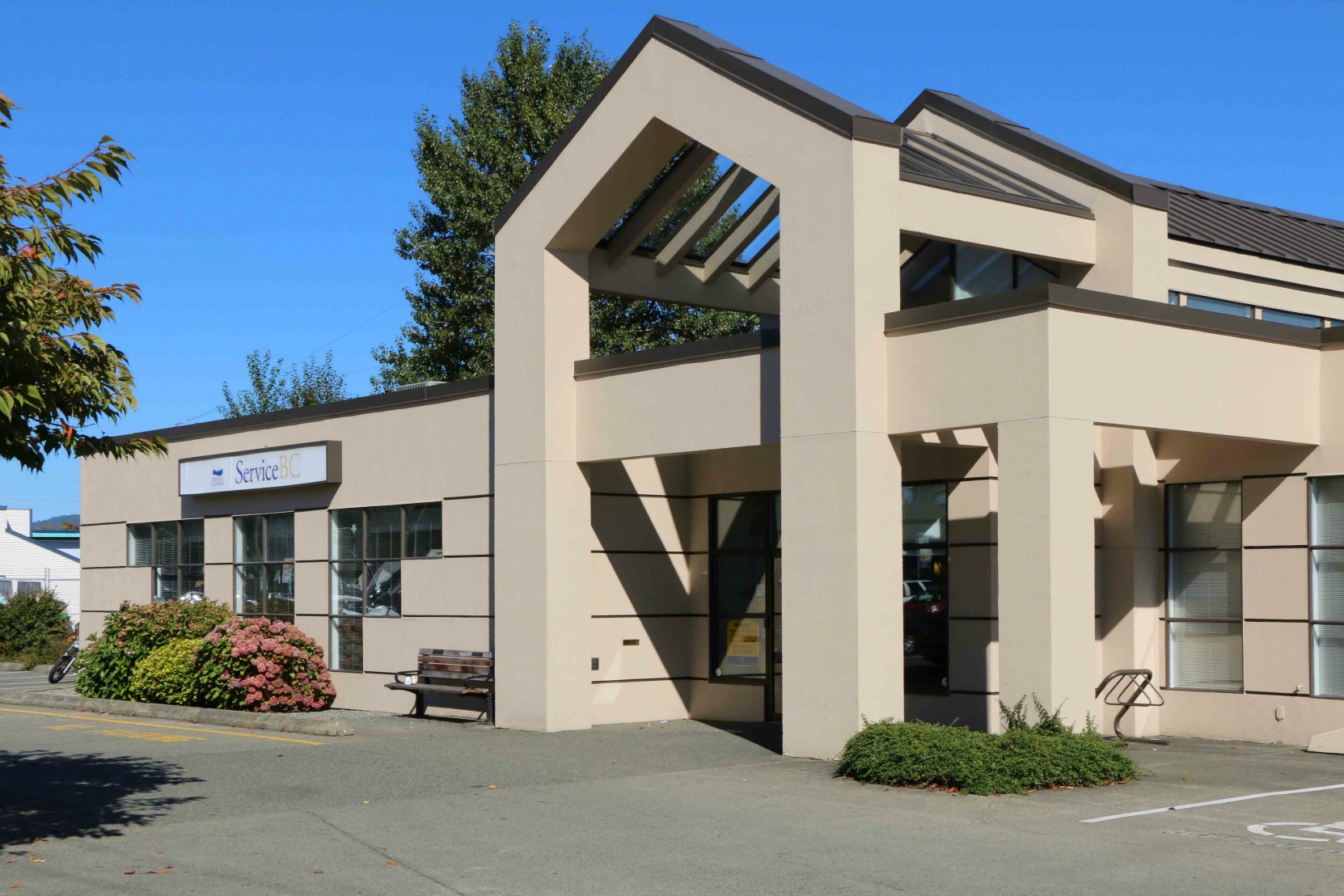 In British Columbia, seniors can be called in by ICBC for Enhanced Road Assessments of their driving ability. It should be noted, however, that while Enhanced Road Assessments are most often applied to seniors, anyone, at any age, can be called in by ICBC for an Enhanced Road Assessment.
The Enhanced Road Assessments typically consist of a Road Test plus other tests, including tests of cognitive abilities. There may also be medical reports required from physicians or other health care professionals.
We have done driving lessons for many seniors who have been called in by ICBC for Enhanced Road Assessments.
For more information please Contact Us by phone/text at (250)732-8093, by email at mark@westcoastdrivertraining.com or through the Dialog Box at the bottom of this post.
You can also Contact Us through our Facebook page.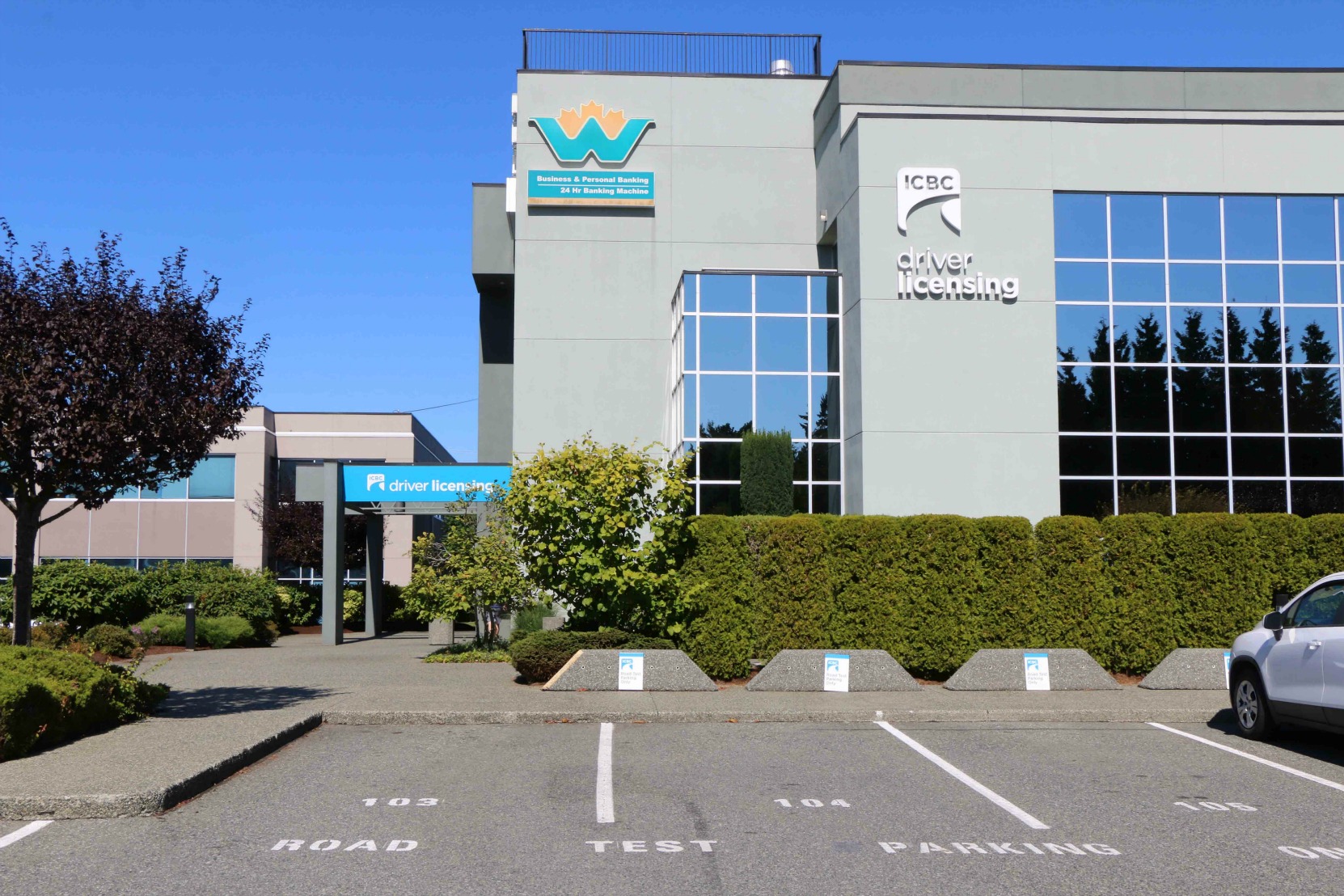 Would you like to leave a comment or question about anything on this post?