Some clients and past clients have called me today asking whether the election signs they have seen around town saying "Mark Anderson – Candidate For Duncan Council" are referring to me.
The answer to that question is, "Yes." I am running for Duncan Council in the municipal election to be held on 15 October 2022.
But I will still be doing driving lessons during the election campaign.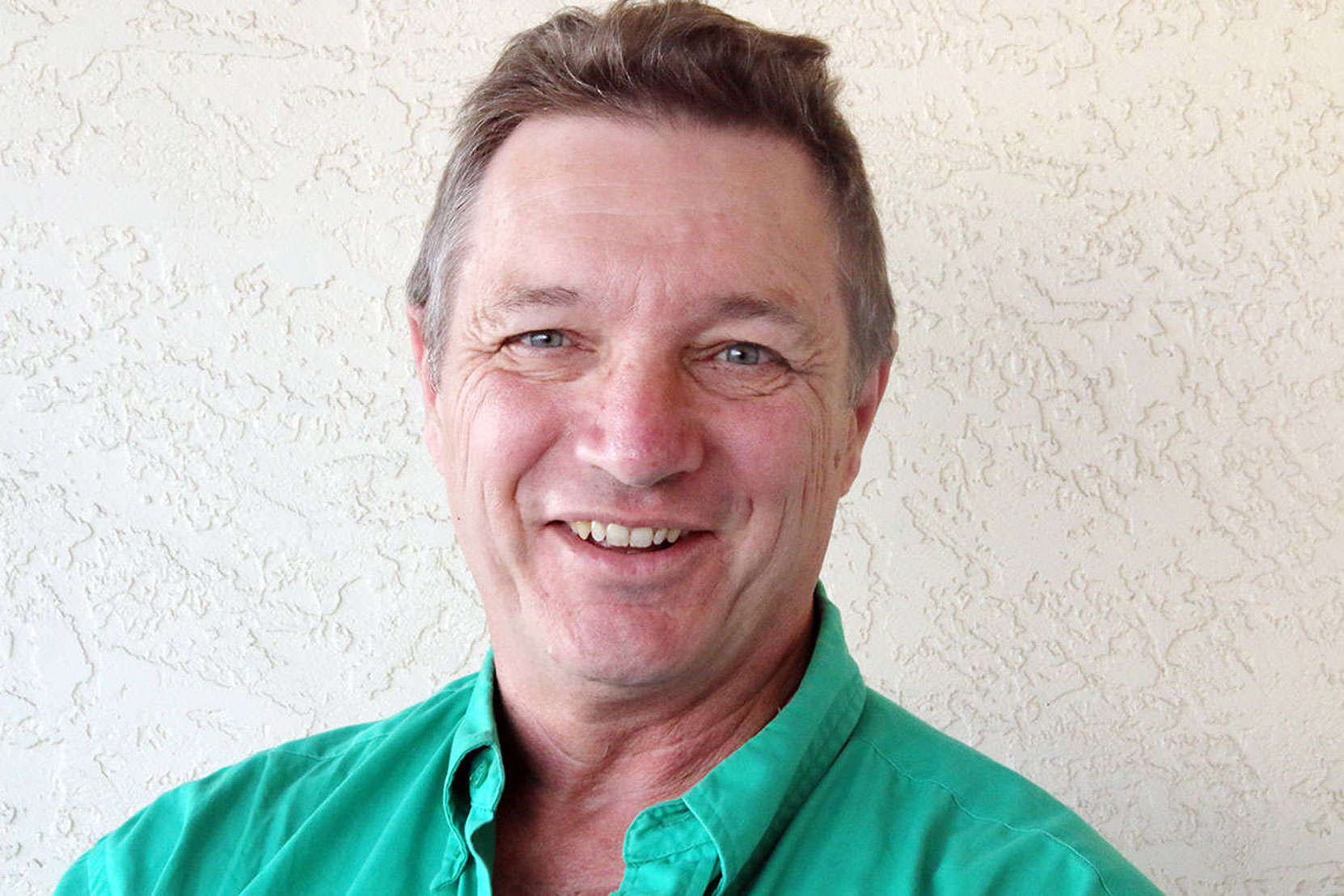 Would you like to leave a comment or question and anything on this post?