We just had the following email from ICBC advising that ICBC will resume Commercial Vehicle Road Testing (Class 1,2,3 and 4). For our clients who are waiting for a Commercial Vehicle Road Test, please call ICBC at 1-800-950-1498 or 250-978-8300 ASAP to arrange a Road Test date.  My weekday schedule (Monday to Friday 8:30 am to 3:00 p.m. for Commercial Vehicle Road Tests) currently has plenty of openings. Give me call if in doubt about scheduling.
"ICBC resumes commercial vehicle road testing
As our valued stakeholder we wanted to let you know that we're going to announce that from June 11, customers will be able to book road test appointments for Class 1-4, airbrakes or heavy trailers (endorsement 20) by calling us at 1-800-950-1498 or 250-978-8300. We anticipate some road tests will be conducted by the end of next week.
We'll be contacting customers whose Class 1-4 road tests were cancelled between March 17 and 30 to prioritize their appointment. We ask customers for their patience as we anticipate high call volumes.
Road testing is going to look different. Our driver examiners will be required to wear personal protective equipment (PPE) for the duration of the road tests. They will have access to a combination of equipment including masks, shields, goggles, gloves and disposable seat covers.
We're also going to provide a mandatory medical grade mask for customers to wear during the road tests. We ask that customers arrive 15 minutes before their road test appointment and
•              ensure they have the required identification
•              be prepared for health screening questions
•              ensure the interior of their vehicle is clean, and
•              maintain physical distance of 2 metres (6 feet) from ICBC representatives when possible.
Drivers who do not follow the required guidelines will result in the road test being suspended, as the health and safety of our employees and customers are paramount.
To date, we have secured sufficient PPE for this initial phase. ICBC has a plan in place to expand the availability of road tests to other classes of licences as soon as possible which will be dependent on the roll-out of this initial phase and the ability to secure sufficient PPE for our employees and customers.
We are continuing our thoughtful phased approach to increasing more of our in-person driver licensing services, while maintaining the health and safety of our employees, customers and partners as our top priority.
To help you get ready for the resumption of road test for your customers, we have included some useful links for you to review:
•              COVID-19 Safety Plan — As a school you are required to complete this. The link includes a requirement for cleaning vehicle interiors on page 7.
•        Transport Canada PPE guidance
Thank you for your continued patience during these unprecedented times, and for your support as we move toward a new normal. Please don't hesitate to contact us if you have any questions.
Please share this information with your staff and encourage them to check for important news and updates on our driver training web site dtcbc.com."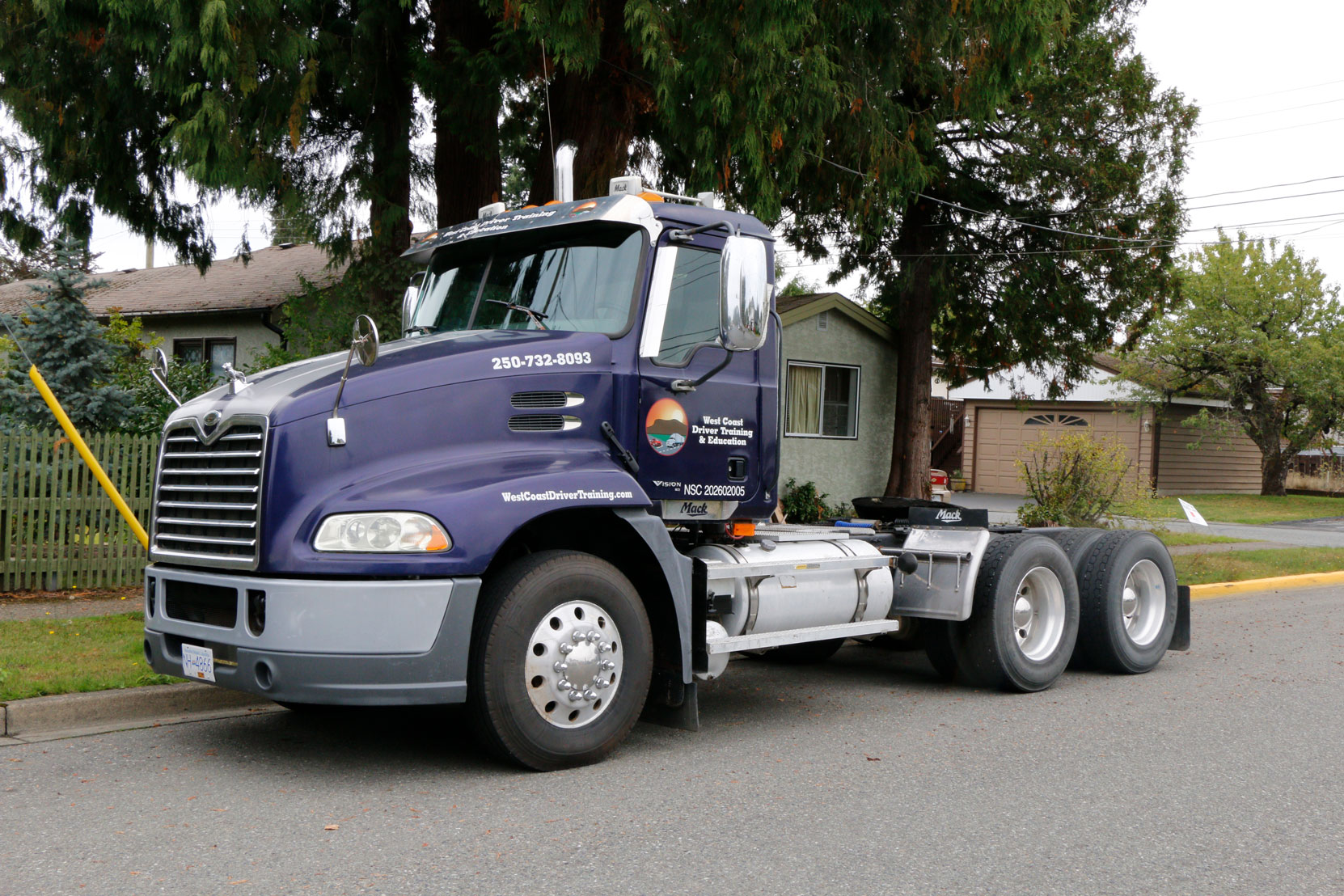 Would you like to leave a comment or question in the Dialog Box below?