In compliance with precautionary measures announced under the COVID-19 Public Health Emergency declared by the B.C. government on 17 March 2020, West Coast Driver Training will not be offering lessons during the two week period from Tuesday, 17 March 2020 to Tuesday, 31 March 2020.
As part of these precautionary Public Health measures the Provincial Health Officer Dr. Bonnie Henry and Health Minister Adrian Dix have required the closure of bars and restaurants unless they can provide enough room to allow for "social distancing", meaning they can keep people six feet away from each other and no more than 50 people gathered at once.
Dr. Bonnie Henry has also stated that people need to keep one to two metres away from each other, describing this as individuals being at arm's length "fingertip to fingertip" from one another.
Since we obviously cannot comply with this "fingertip to fingertip" distance requirement while giving driving lessons in motor vehicles, we will be complying with these the COVID-19 Public Health Emergency requirements by ceasing driving lessons with clients until Tuesday, 31 March 2020.
We regret any inconvenience caused by this and we look forward to resuming lessons for our present clients and with new clients after 31 March 2020.
Here are links to some news reports about these COVID-19 Public Health requirements"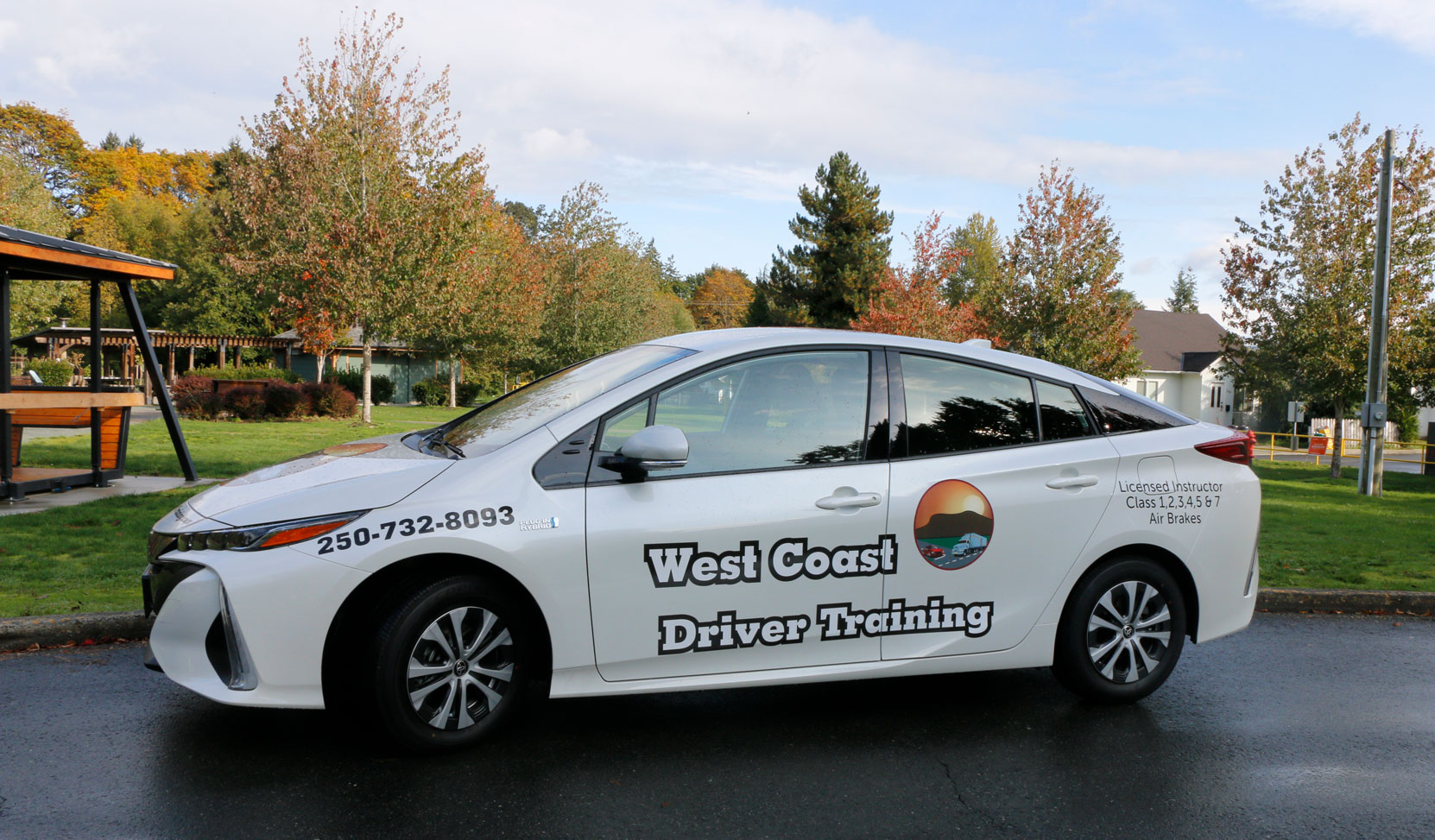 Would you like to leave a comment or question about anything on this post?