School District 64 on Salt Spring Island is hiring school bus drivers on a part time casual basis and will provide training for prospective drivers who do not already have a Class 2 Drivers License and an Air Brakes Endorsement.
West Coast Driver Training will be providing the Air Brakes Course and Class 2 training for these new school bus drivers hired by School District 64.
For those interesting in applying for any of these positions, here is a link to an advertisement for this School District 64 posting: https://saltspringexchange.com/list/bus-drivers/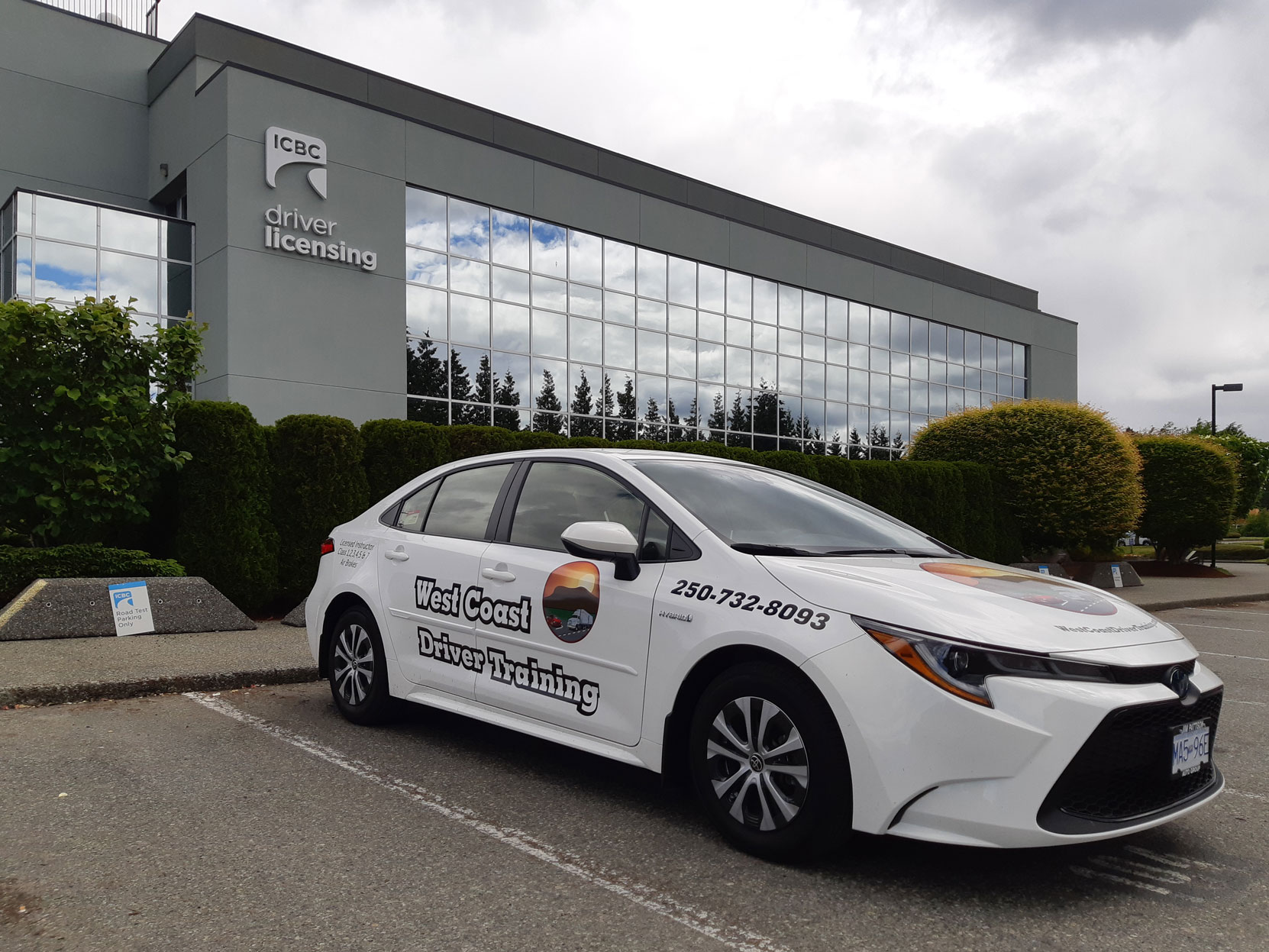 Would you like to leave a question or comment about anything on this post?