West Coast Driver Training supports local business. When I recently decided to treat myself to a new Marcus Miller bass I bought it at a local business, Duncan Music at 470 Trans Canada Highway in Duncan.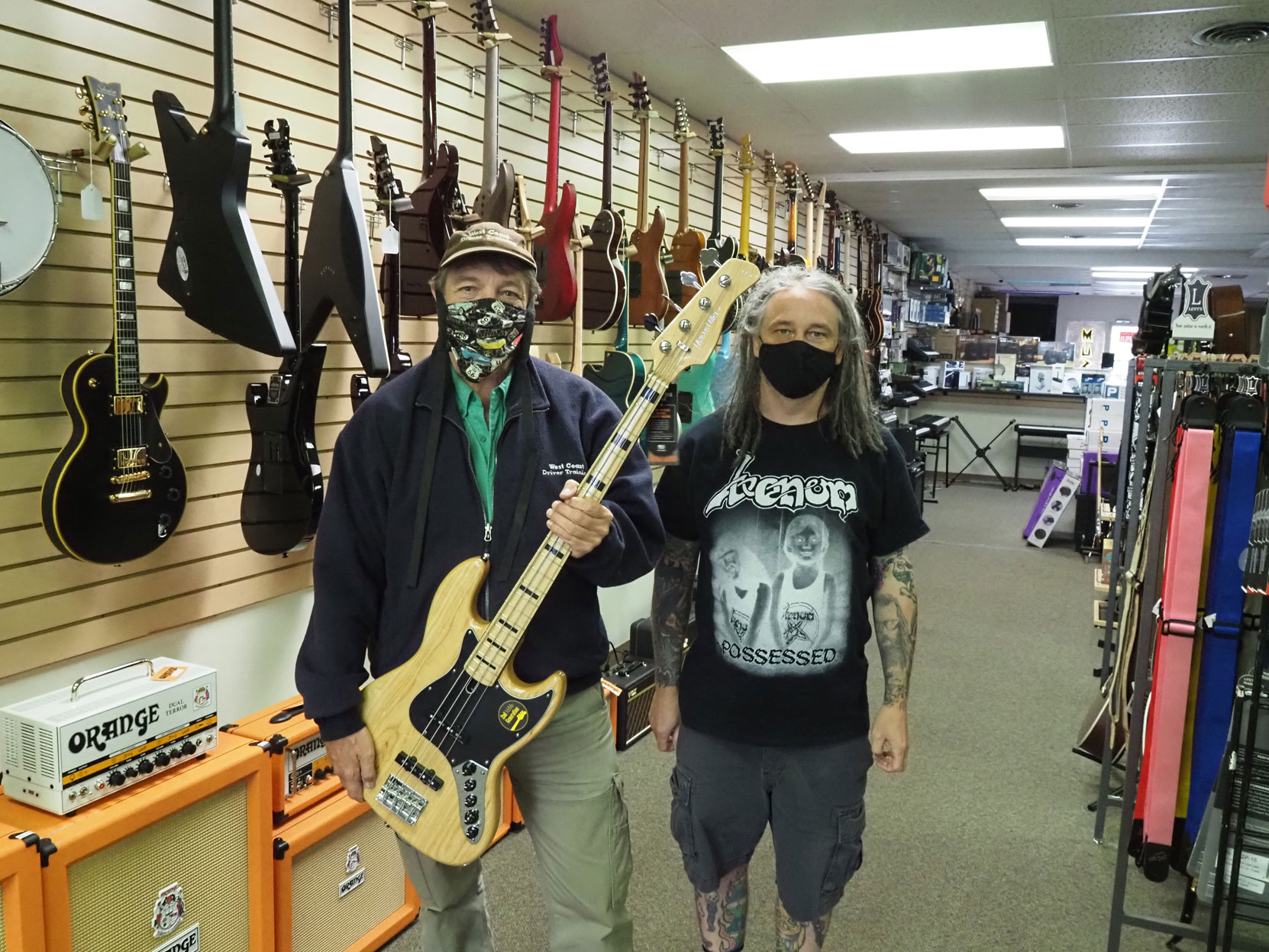 I have also bought microphones and other equipment from Duncan Music over the years and I will be shopping there in future too.
Duncan Music is a local business that is definitely worth supporting.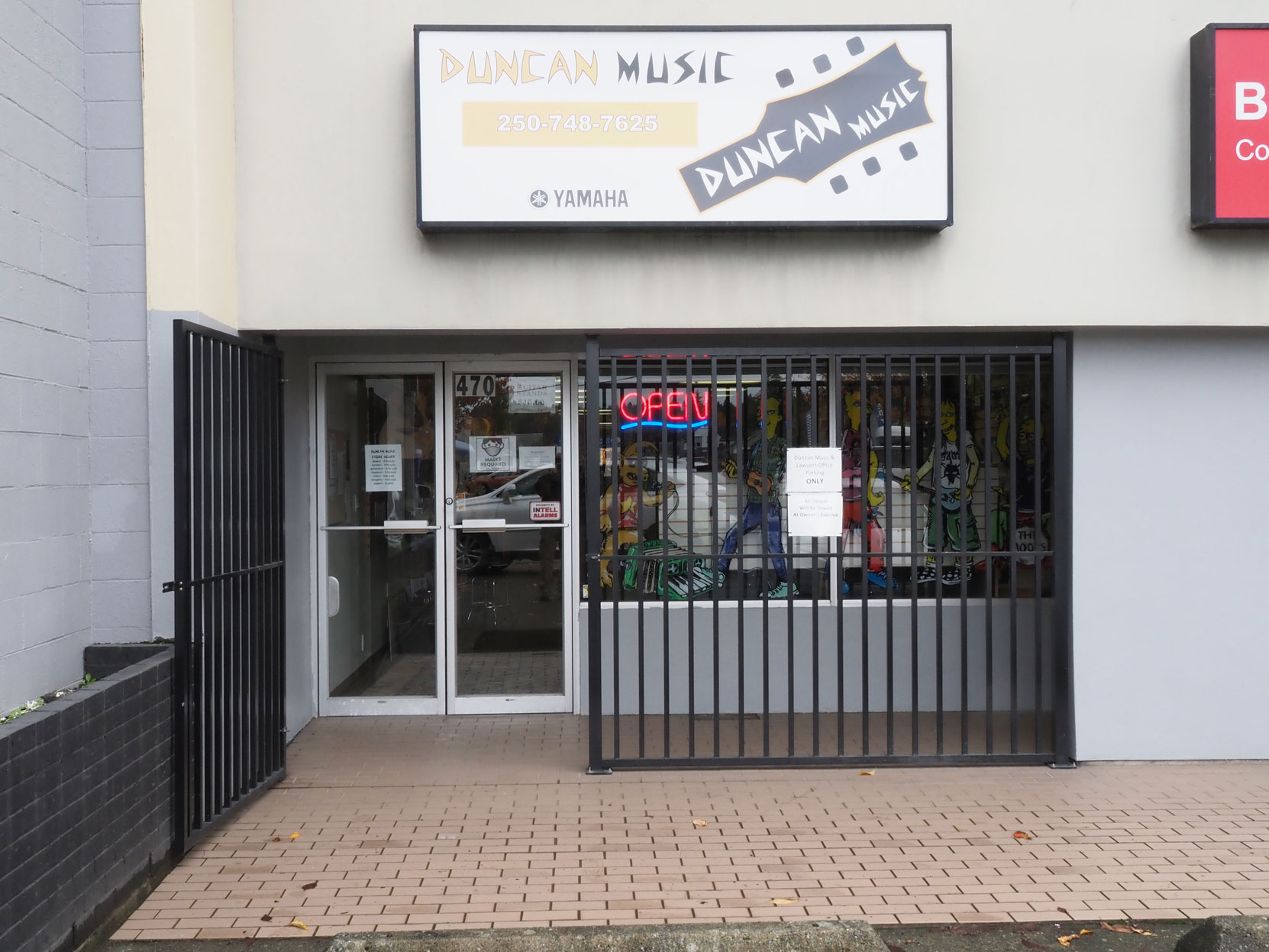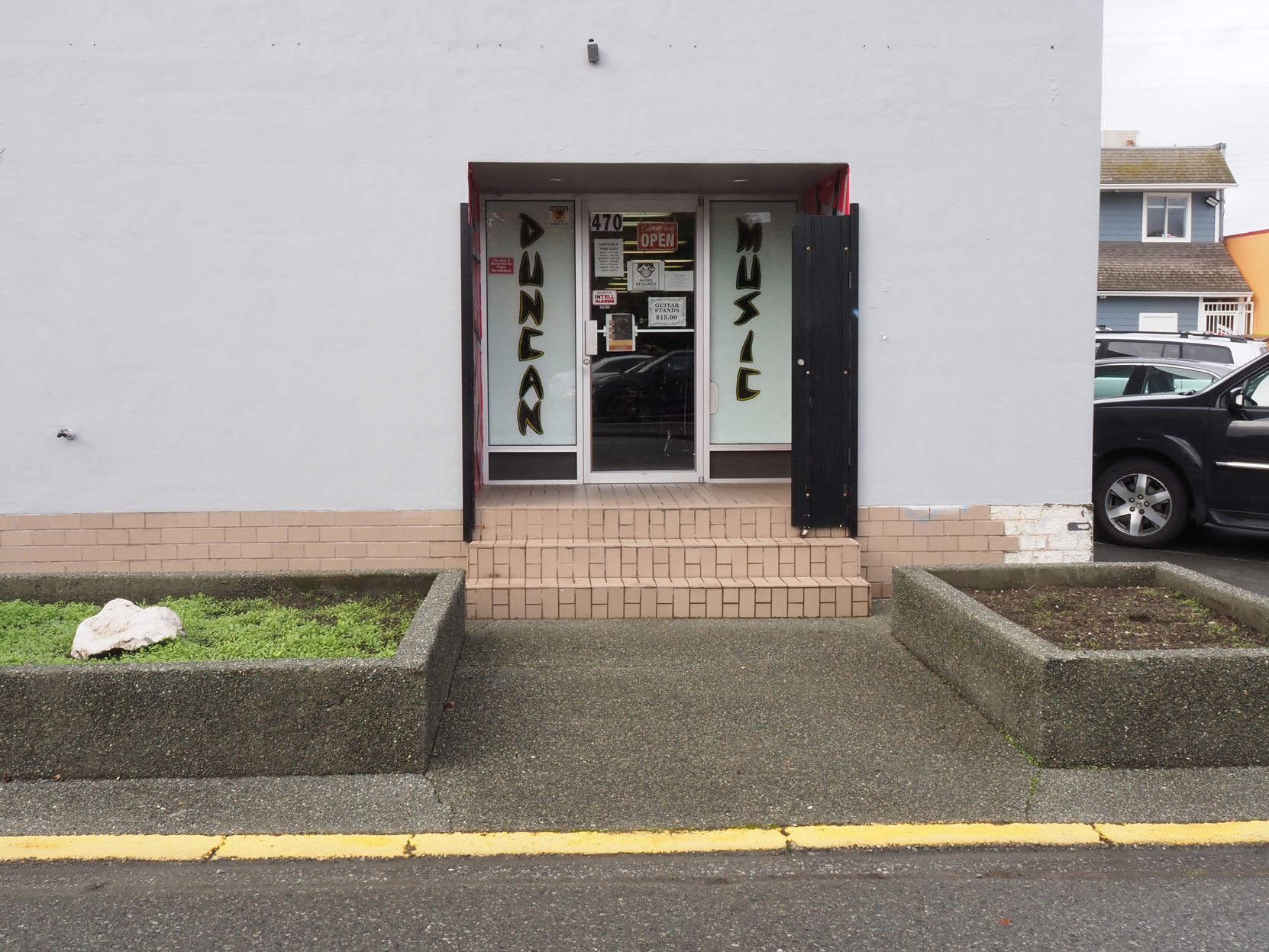 Here is a map showing the location of Duncan Music at 470 Trans Canada Highway, Duncan, B.C.:

Here is some videos with Marcus Miller discussing the Sire Marcus Miller bass:
Support Local Business – It's Important!
Would you like to leave a comment or question about anything in this post?